NAM: TV channels that show torture should be banned from broadcasting Olympic Games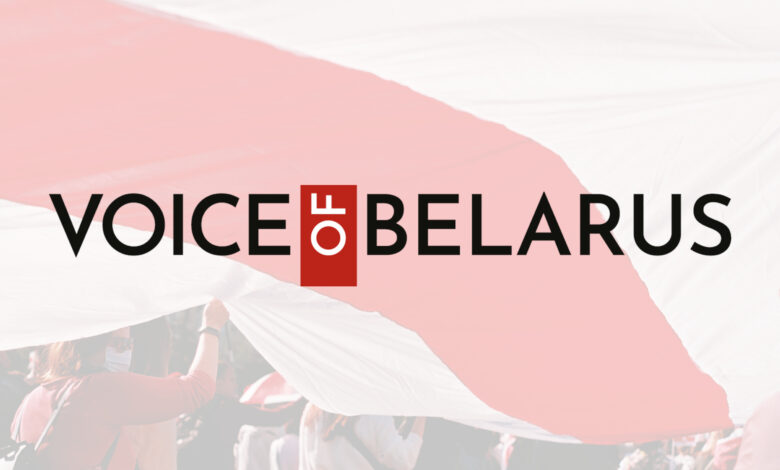 The National Anti-Crisis Management (NAM) and the Belarusian Sport Solidarity Foundation call on the International Olympic Committee (IOC), the Olympic Broadcasting Service (OBS), and the Tokyo Games Organizing Committee to deny Belarusian state TV channels and other state media the right to broadcast the Olympic Games.
As Belarusian authorities deprive citizens of the freedom of speech and illegally persecute independent journalists, Belarusian state TV companies and media engage in torture by covering confessions obtained under duress. One example is Raman Pratasevich's interview for the ONT TV channel and his participation in a press conference of Belarus' Ministry of Foreign Affairs.
Such a major tournament as the Olympic Games cannot be televised by companies associated with torture and other repressions of the Lukashenko regime. The NAM insists on the unacceptability of granting the National State TV and Radio Company of the Republic of Belarus the rights to broadcast the Olympic Games.