Illegal migrants storm EU borders from Belarus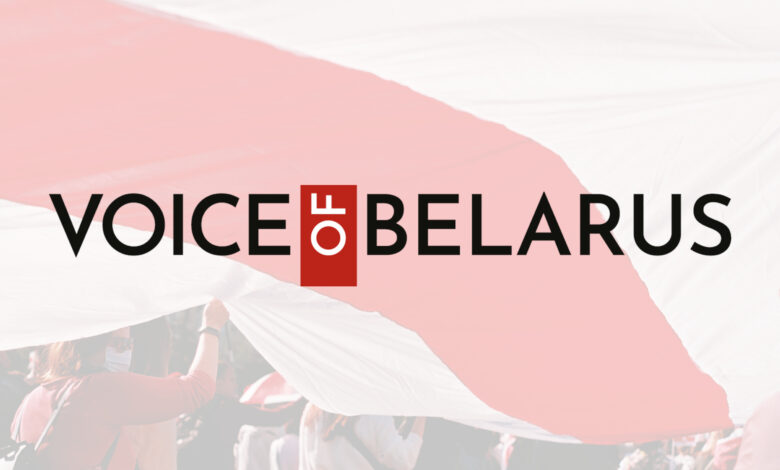 The flow of illegal immigrants has sharply increased on the border of Belarus with the neighboring EU countries Lithuania and Poland.
In the first five months of 2021, more than 270 violators tried to enter Lithuania from the territory of Belarus, which is three times more than during the entire last year. During the same period, Polish border guards detained 112 people for illegal border crossing, 92 of them directly on the Belarus-Poland border. This is almost four times more than the last year's figures. Among the detained are residents of Afghanistan, Palestine, Iraq, Tajikistan, Egypt, and citizens of Russia of Chechen nationality.
The head of the Lithuanian State Border Guard Service, Rustam Lyubaev, said that the situation on the Lithuania-Belarus border remained complicated and reproached Belarusian border guards for their inaction and lack of cooperation. "We see that the situation is changing by leaps and bounds. Three groups of illegal immigrants were detained over the weekend, more than 30 people," Lyubaev told reporters.
"We have been stopping drugs and migrants. Now you will have to eat and catch them yourself," claimed Alexander Lukashenko on 26 May. Lithuania is confident that the increased flow of illegal migrants is the consequence of this statement. Now Lithuania is deciding on the purchase of new means of protection and weapons for border protection. The possibility of involving the army is being considered.