246 people detained in Belarus in June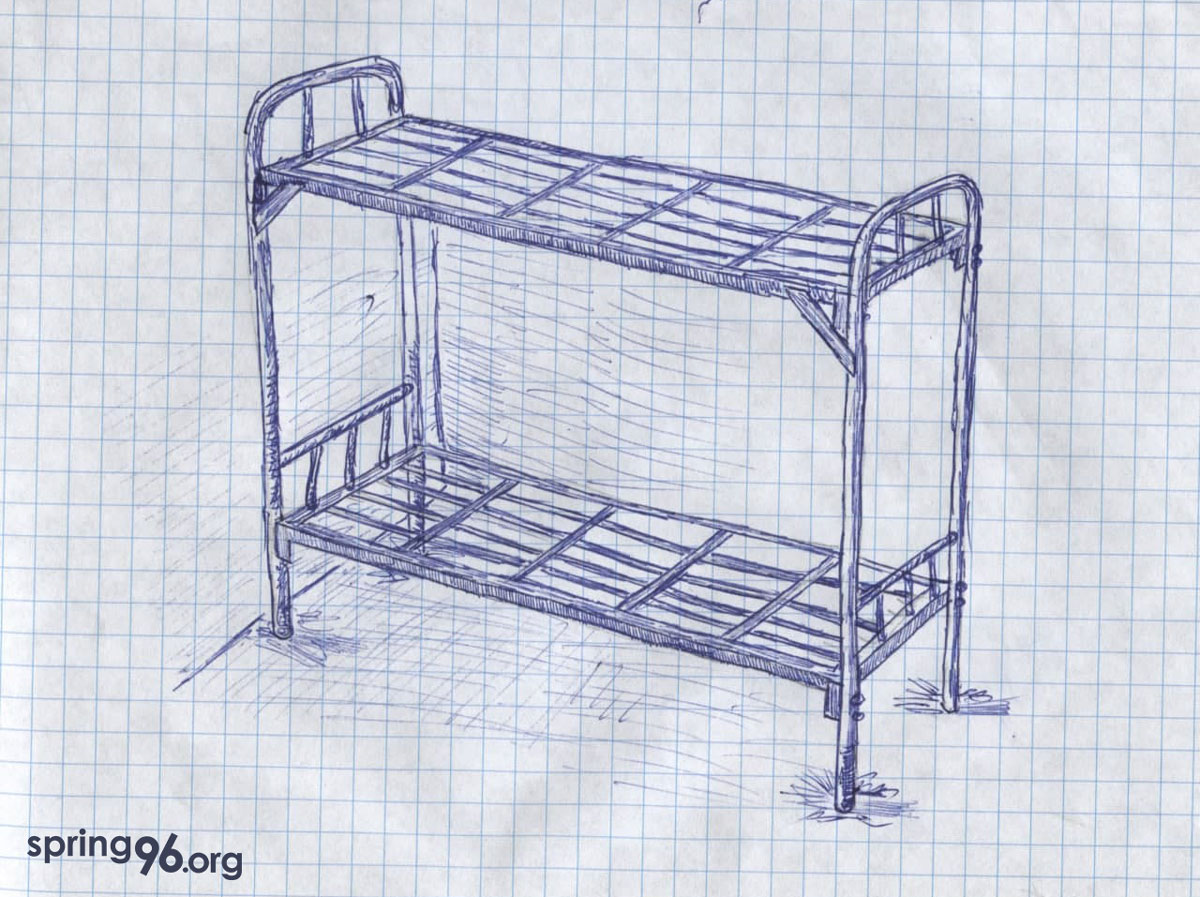 According to the Viasna Human Rights Center, detentions of peaceful protesters, as well as arbitrary detentions of citizens for the use of white-red-white symbols, including on private premises, continued in June. The June data shows 246 detentions and at least 94 terms of administrative imprisonment for a total of 1,477 days.
In June, courts convicted at least 125 people in politically motivated criminal trials. The monitoring of trials conducted by Viasna's volunteers and lawyers has revealed numerous violations of the principles of a fair trial. Of particular concern are numerous cases of ill-treatment and inhumane detention conditions in offender detention centers and pre-trial detention centers. These are considered torture by human rights experts.