Widow of TUT.BY portal founder under house arrest, speaks of what is happening to her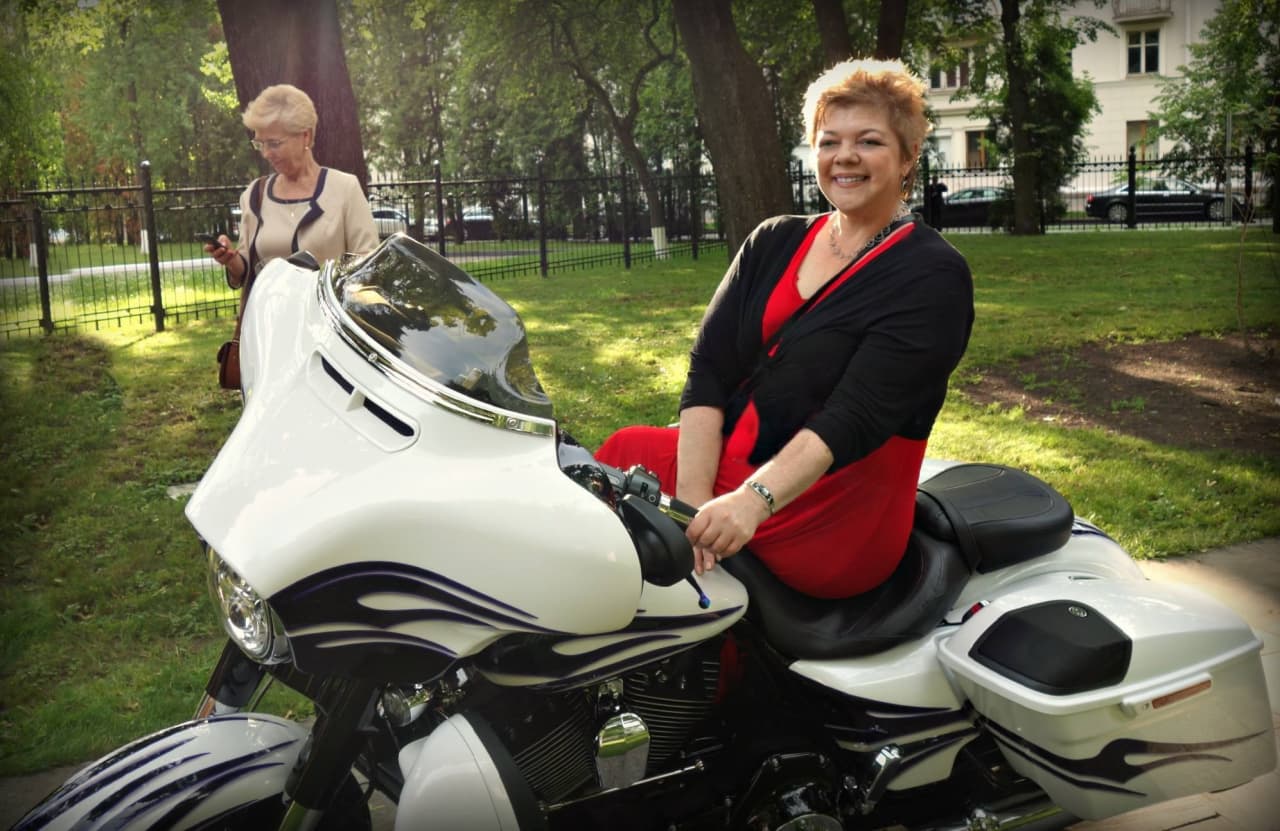 "I read a lot, pet my dog, listen to music, and draw," said Yuliya Charniauskaya.
"I never thought that Kafka was reality. I understand that I am very lucky compared to those who have to stay in detention far from home and whose honesty I have no doubt about. I pray for them – that's what I can do."
Following the liquidation of the TUT.BY portal on 18 May and detention of all its managers, the media was forced to move to social networks and Telegram. At the moment, its Telegram channel @tutby_official ranks second in the number of subscribers among Belarusian Telegram channels.