Former policeman convoyed to open prison on last day of administrative detention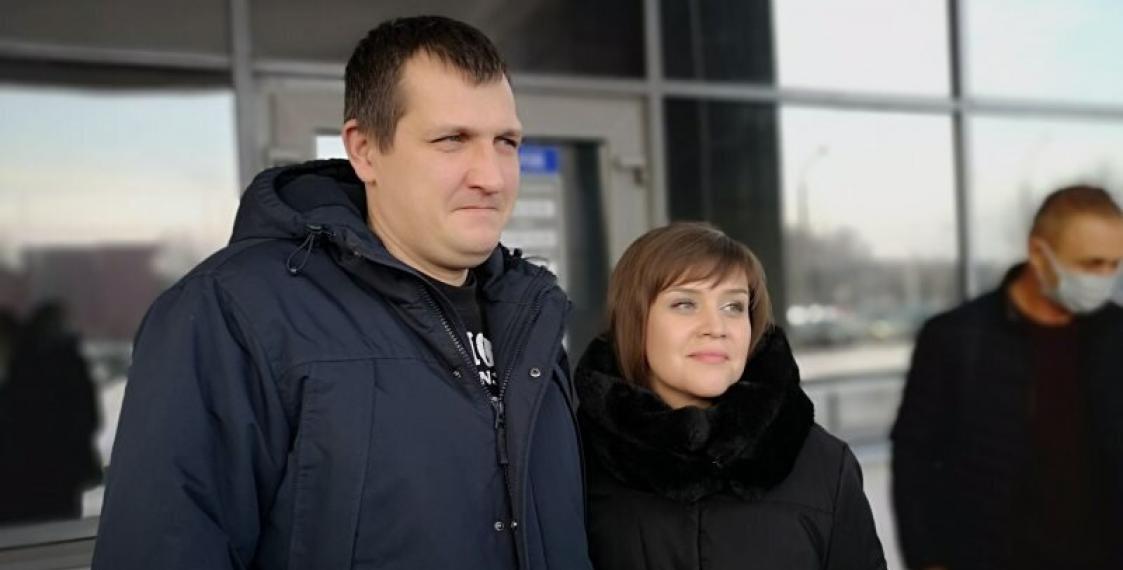 Dzmitry Kulakouski had worked in the police force since 2006 and headed the criminal investigation department at the Zavadski police station in Minsk. After the 2020 elections, he said that he did not agree with the authorities' actions and resigned.
In October 2020, he was detained for an administrative offense. He spent almost a month in the Akrestsina detention center, where he was treated in such a way that he had to swallow metal objects to demonstrate his protest.
Later, he was convicted in a criminal case for insulting a government official. Kulakouski pleaded not guilty, claiming that the evidence against him had been fabricated. At the trial, he said that he had been kept in a disciplinary cell for 25 days in inhumane conditions.
Human rights activists recognized Kulakouski as a political prisoner. Dzmitry was sentenced to 2 years of open prison, but he filed an appeal and has been out of prison pending the appeal's result. On 20 May, he was detained for alleged insubordination and punished with 15 days of administrative detention. The man has serious health problems as his diabetes is progressing. He had to swallow a spoon to draw attention and get help. On 5 June, Kulakouski was supposed to be released. But on 4 June he was sent to serve his sentence in a correctional institution.