Security forces use gas to break into apartment: they noticed historical coat of arms on window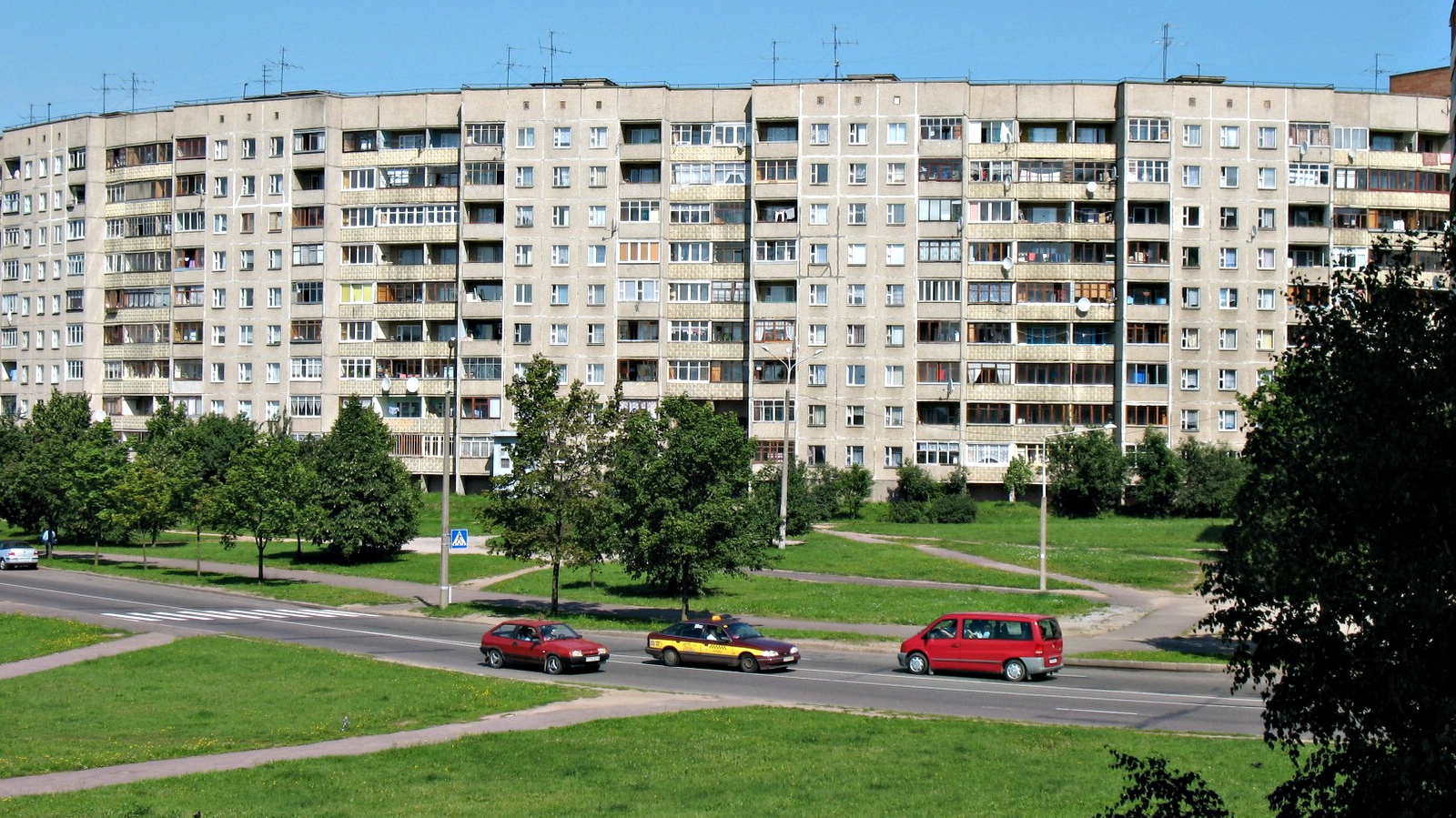 According to volunteers from the Viasna Human Rights Center, on 19 June, police came to the Skarha family's apartment because of a sticker with the image of Pahonia on the window. The father of the family, Aleh Skarha, was at home. To force him to open the door, the security forces unscrewed the peephole and let gas inside.
Later, his wife Sviatlana was detained at the police station when she went to find out what had happened to her husband. Their daughter Yana, whom the police contacted by phone, was detained as well. On 20 June, Yana's acquaintance, Andrei Yaroshkin, was detained too when he went to a meeting to hand over a phone.
As a result, Andrei Yaroshkin was sentenced to 15 days of detention for allegedly appearing in a public place while intoxicated. Aleh Skarha received 25 days of detention for a "mass event" and insubordination. According to the volunteers, the rest of the Skarha family is already free.
The Minsk police confirmed the detention of Aleh and Andrei. They denied information about the use of gas.