Six Belarusian combatants died fighting for Ukraine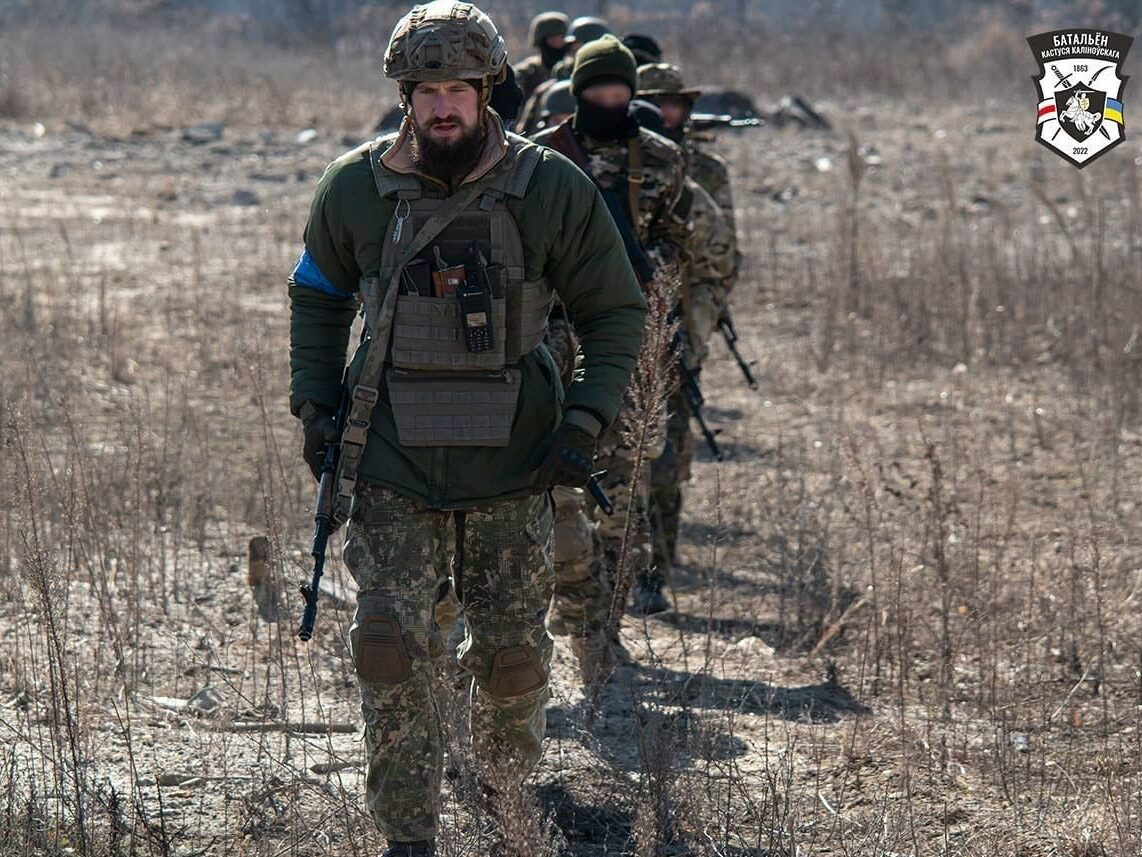 On 16 May, Pavel "Volat", a company commander of the Kastus Kalinouski Battalion, made up entirely of Belarusian volunteer fighters, was killed during an operation to liberate a Ukrainian village. According to his comrades-in-arms, the 27-year-old was seriously wounded in combat during the liberation of a village from Russian troops and died on the way to a hospital. Soldiers in the company commanded by Pavel speak of him as the backbone, heart, and spirit of the entire team. Showing courage and strength of character, "Volat" saved many lives and returned to his duty even after being wounded several times.
Pavel "Volat" is the sixth Belarusian fighter killed defending Ukraine from Russian aggression.
Illia "Litvin" Khrenau, who was also just 27 years old, was killed on 3 March in a fight near Bucha, just nine days after the war broke out. He had lived in Ukraine for many years and enlisted on the very first day of the Russian invasion. His body could not even be retrieved from the battleground under heavy fire. Only in April, after the region was won back, Illia's body was found and finally buried.
Aliaksei "Tur" Skoblia, 31, a medic and military instructor for the Ukrainian Armed Forces, died defending Kyiv. During the week before his death, he saved 10 fellow soldiers. On 13 March, Skoblia's group was ambushed while carrying out a combat mission. Despite a serious wound, he managed to cover the retreat of other fighters – all of them survived. The President of Ukraine Volodymyr Zelensky posthumously awarded Aliaksei the Hero of Ukraine title.
Belarusians Kanstantsin Dziubaila, Dzmitry Rubasheuski, and Dzmitry Apanasovich also died in combat operations fighting on the side of Ukraine in the past two months.
The leader of the Belarusian opposition Sviatlana Tsikhanouskaya expressed deep condolences to the families and friends of those killed: "Death of every single Belarusian is a huge tragedy for all of us." She is confident that they will be remembered: "They are all heroes, and heroes remain in people's memory forever."