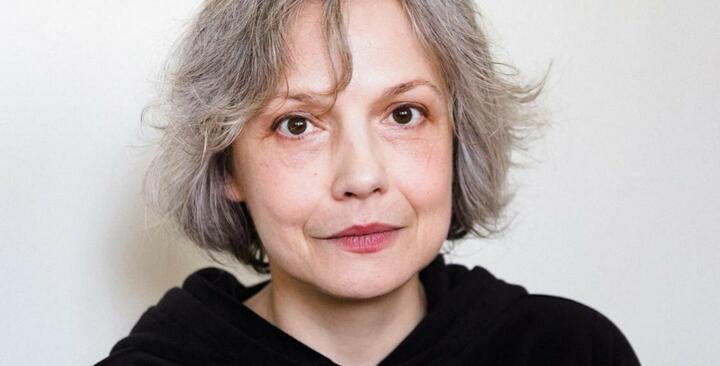 Political scientist Valeria Kostiugova.
Valeria Kostiugova, a well-known political scientist, the editor of the analytical website Nashe Mnenie [Our Opinion], the editor and compiler of Belarusian Yearbook, the head of the monitoring group of experts Belarus in Focus, was detained on 30 June 2021. Today it has become known that she had been charged under criminal articles, accused of calls to action against national security and of a conspiracy to seize state power. She faces up to 12 years in prison.
A similar charge was brought up against the political expert Tatsiana Kouzina, as well as against the member of the Coordination Council Presidium Maria Kalesnikava, the Pushkin scholar Aliaksandr Fiaduta, and the lawyer Yury Ziankovich.
Valeria Kostiugova's political position was rather moderate, as she always looked for a compromise.