Nasha Niva's editor-in-chief gives interview from prison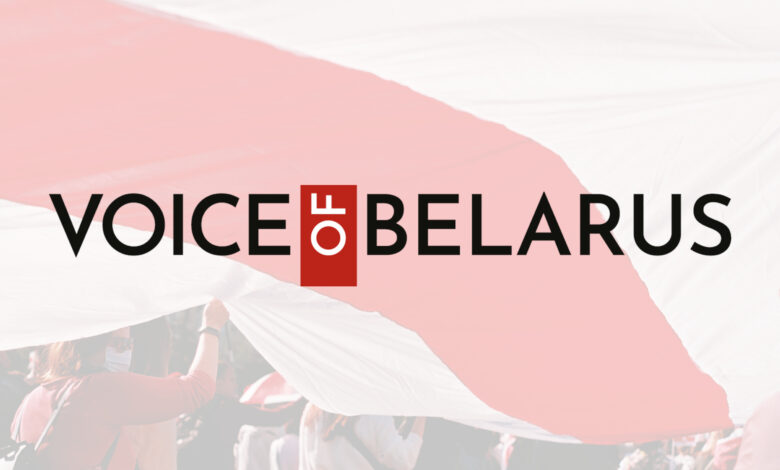 BBC News Russian was able to interview Nasha Niva's editor-in-chief Yahor Martsinovich, who is currently in prison, through intermediaries. Human rights organizations have recognized him as a political prisoner.
Yahor Martsinovich was first detained at the very beginning of mass protests in Belarus, on the night of 11 August 2020, when he was returning home after a protest rally that he had covered as a journalist. He spent a few days in custody without being charged and even without having his paperwork completed at the police station, and was then released on 13 August.
On 20 August 2020, Nasha Niva, the oldest Belarusian newspaper, was blocked at the behest of the Belarusian authorities, but the editorial office managed to get this decision revoked. Almost a year later, on 8 July 2021, Mr. Martsinovich and three Nasha Niva employees were detained by security officers. The head of the advertising department Andrei Skurko is still in custody. At first, they were charged with organizing illegal protests, and Nasha Niva's website was blocked again.
"After the authorities raided TUT.BY, the largest online media outlet in the country, it became clear that they would come for everyone," says Yahor Martsinovich. "Was there any indication that they would target us in particular? No, it's just that everything around us was simply exploding. But we continued working in an overtly legal manner. What do we have to fear in our own country?"
As a result, Yahor Martsinovich was charged with an economic crime rather than a political one – infliction of property damage. The allegations lack any semblance of credibility.
"I was locked away in retaliation for my professional activities," says Mr. Martsinovich. "The most difficult thing is to realize that you are wasting time that could have been spent in a more constructive way. And it's even harder to realize that my family is being exhausted by this situation."
Yahor Martsinovich says that Nasha Niva worked legally on principle and observed the laws. "Our task – keeping a daily Belarusian-language media outlet in existence – is more important than any risks. Nasha Niva has always had problems with publishing and distribution: we were banned from newsstands, and publishing houses were forbidden from printing our newspaper issues. These factors triggered the development of our website. That is why the online presence of independent media in Belarus is much stronger than that of pro-government media. The authorities simply do not know how to work on the Internet."
As of right now, Mr. Martsinovich is still in the pre-trial detention center No. 1 on Valadarskaha Street in Minsk. In his last short message, he reported that 19 people and he were held in an underground cell with no windows and only a small ventilation opening under the ceiling. Mr. Martsinovich wrote that he had difficulty breathing and was not able to write detailed response letters.