Austria tries to ease European sanctions against Belarus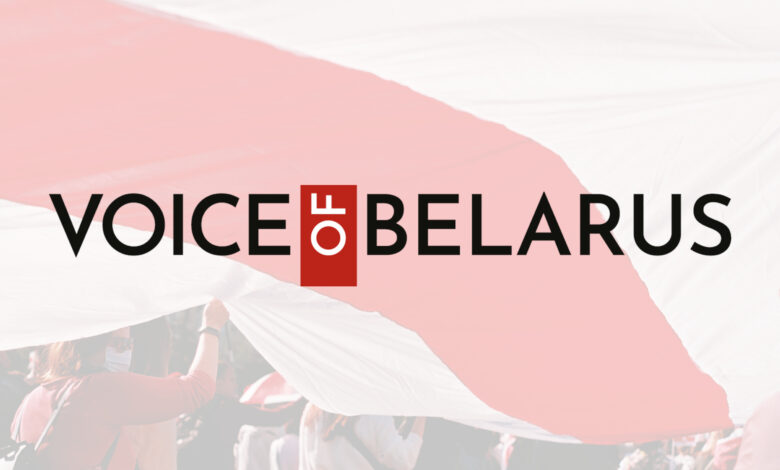 Politico, citing diplomats, reports that the official Austria is trying to soften European sanctions against Belarus. Representatives of this state disagreed with some of the measures aimed at cutting off access to foreign currency by the Belarusian side. "It is very important that the sanctions do not affect the citizens of the country, with whom Austria, in particular, has a very intensive dialogue," an Austrian diplomat explained.
Other EU countries consider the inclusion of the financial sector in the list of sanctions a matter of the EU's reputation.