EU, USA, UK, and Canada impose sanctions against Belarus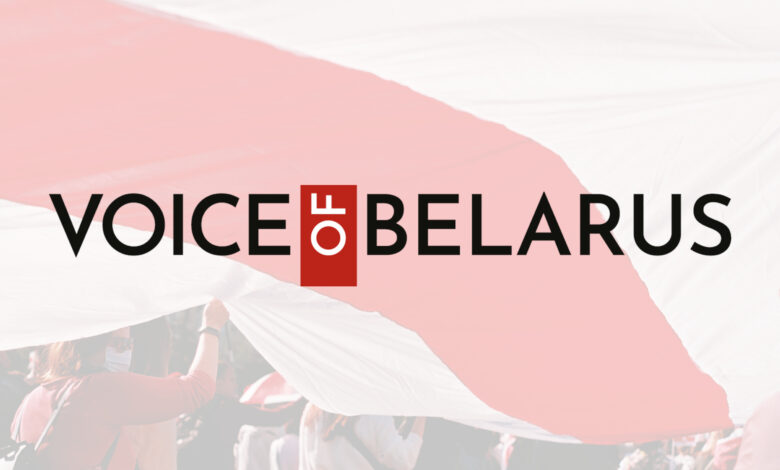 The European Union, the United States, Great Britain, and Canada have imposed new sanctions on the Lukashenko regime.
The fifth package of EU sanctions, which includes 17 individuals and 11 legal entities, was published in the official EU journal. Belsat provides lists of people and enterprises under EU sanctions. The list includes the state-owned airline Belavia, travel agencies Tsentrkurort and Oskartur, hotels Minsk and Planeta, large companies Belarusnafta, Hrodna Azot, Hrodna Khimvalakno, and Belshyna. These individuals and legal entities are accused of involvement in the migrant crisis and exerting pressure on the European Union.
The United States has included 20 individuals, 12 organizations, and 3 Belarusian aircrafts in the sanctions list. Canada has imposed sanctions against 24 people and 7 companies in Belarus. Great Britain's sanction list has been extended to include Belaruskali and 8 individuals.