Attack on media continues in Belarus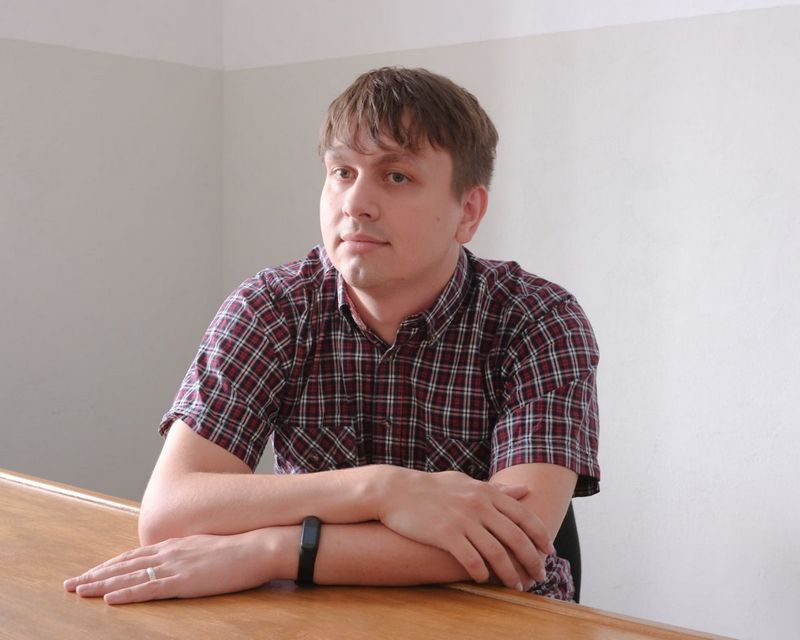 The editor-in-chief of Nasha Niva Yahor Martsinovich, the head of the advertising department Andrei Skurko, and the chief editor of the Nasha Historyia (Our History) journal Andrei Dynko are in custody on Akrestsina Street for not paying utility bills.
In short, Nasha Niva's office allegedly made a mistake in paying its utility bills by using the rates for individuals rather than those for legal entities. The damage was estimated at 3,500 Belarusian rubles (about 1,200 euros).
The detained journalists from Radio Svaboda Ales Dashchynski, Ina Studzinskaya, and Aleh Hruzdzilovich, who have remained behind bars since Friday evening, have not been released today. No charges were brought against them.
Today, security officials came to the offices of Rehiyanalnaya Hazeta in Maladzechna, as well as to Brest human rights activist Raman Kisliak and Uladzimir Prybytkouski, an activist from Mahiliou. By evening, almost everyone was released.