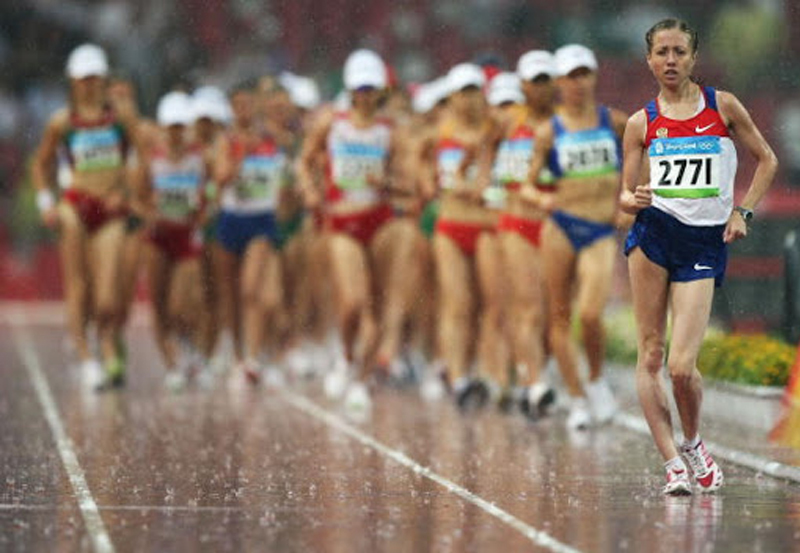 The photo is for illustrative purposes only.
The World Athletics Council has decided to move the 2022 World Athletics Race Walking Team Championship, which was originally scheduled to be held in Minsk, from Belarus. The competition was slated for 23-24 April 2022. A new venue has not yet been announced.
In 2021, Belarus is not hosting any important international competitions due to the catastrophic situation with human rights and alarming epidemiological situation.