European Parliament to discuss repressions against independent media in Belarus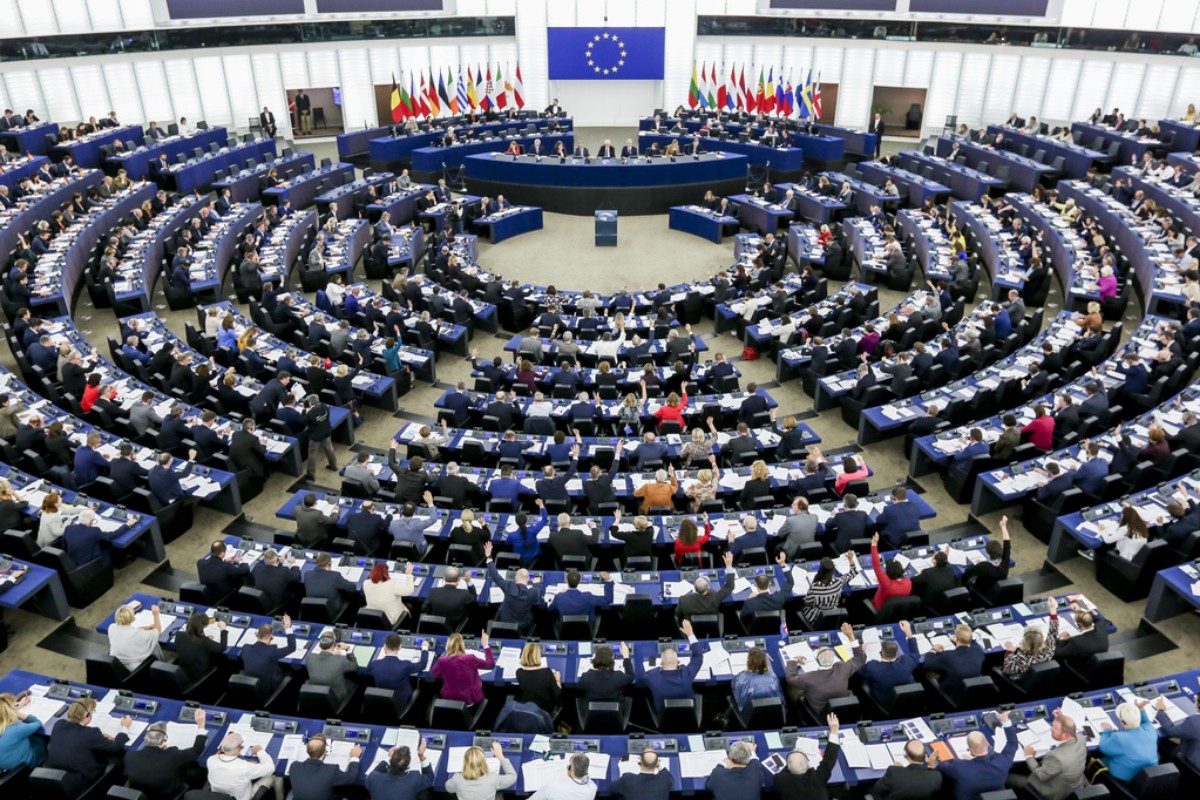 According to the press service of the European Parliament, on 12 July, a discussion of the situation with the independent media and measures to support journalists in light of mass political repression in Belarus will take place. The UN Special Rapporteur for Freedom of Opinion and Expression Irene Khan, OSCE Representative on Freedom of the Media Teresa Ribeiro, and one of the heads of the human rights organization Reporters Without Borders Antoine Bernard, as well as representatives of Belarusian civil society, will take part in the meeting. This will be the second meeting of the European Parliament platform for combating impunity in Belarus.
The agenda also includes a discussion of migration pressure on the Belarus-Lithuania border. It is worth noting that the influx of migrants has increased manifold over the past few weeks.