Criminal case opened in Latvia over Ryanair landing in Minsk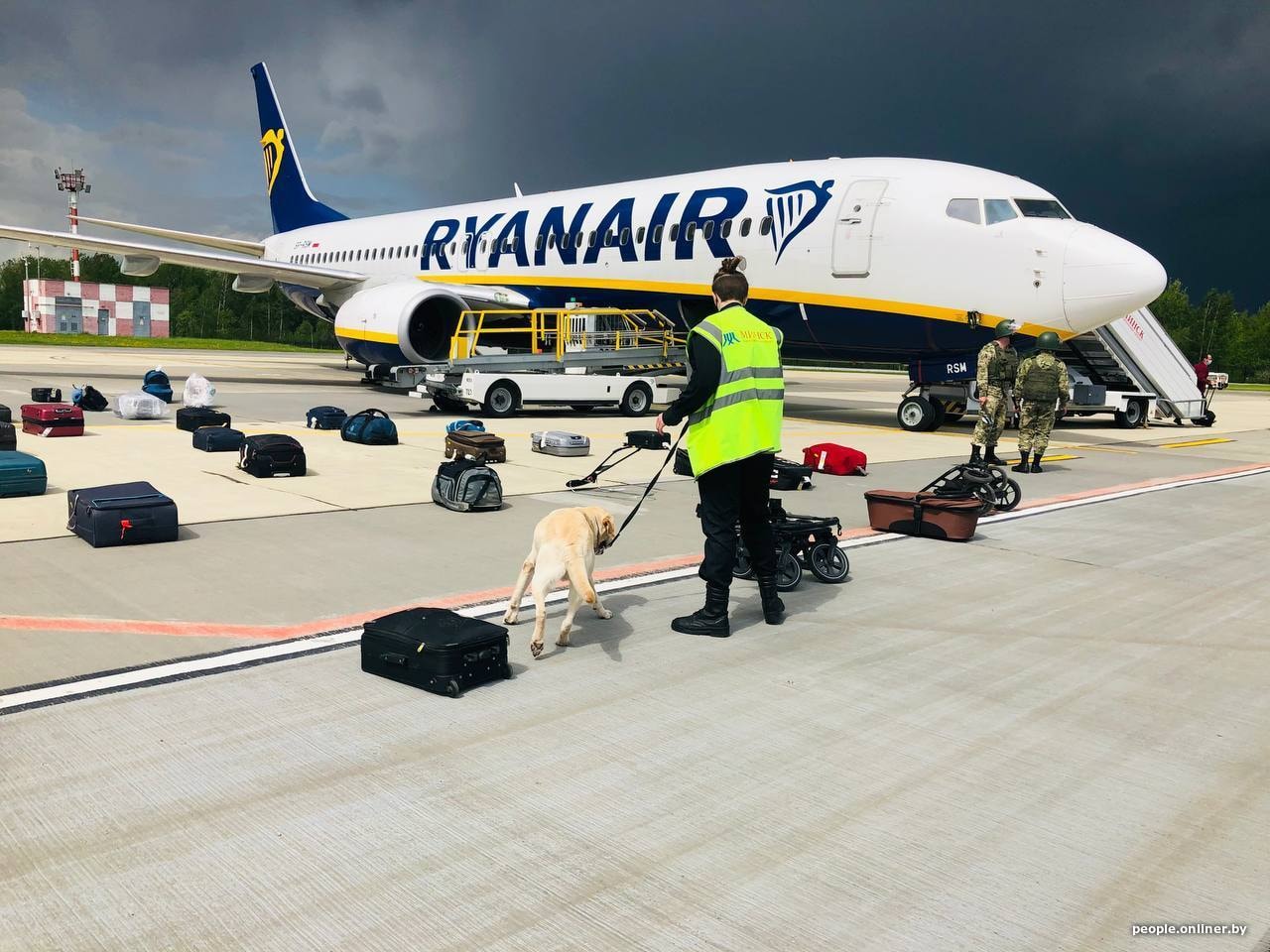 According to the Latvian news agency LETA, Latvian police have opened a criminal case over the forced Ryanair landing in Belarus in May, as there were two Latvian citizens on board.
The case was initiated under the article on criminal acts against the freedom, honor, and dignity of an individual.
On 23 May 2021, the Boeing 737-8AS aircraft of the Irish airline Ryanair was operating a regular passenger flight between Athens and Vilnius but was forcibly landed in Minsk. After landing, Belarusian security forces detained two passengers: opposition journalist Raman Pratasevich and his girlfriend, Russian citizen Sofia Sapega.