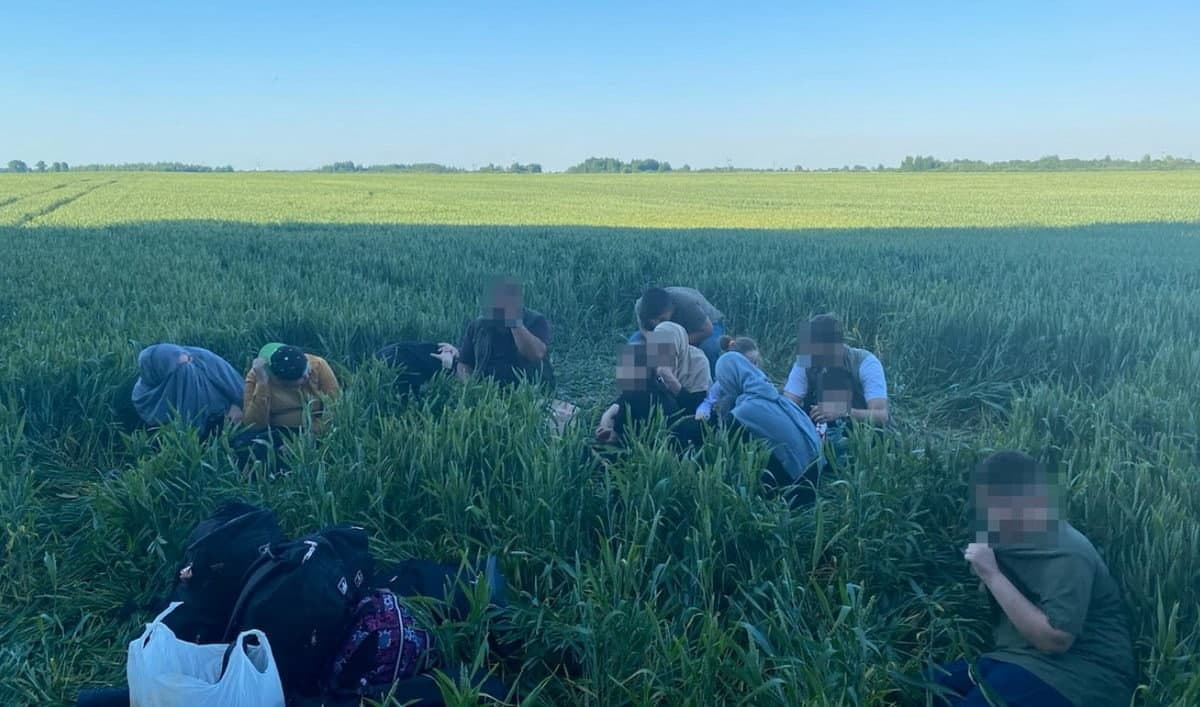 Lithuanian border guards detained illegal migrants from Belarus again – this time there were 12 of them. According to the Lithuanian sources, as of now, there are already five times more people wishing to illegally enter the EU than in the entire 2020.
Strengthening the borders of the European Union due to the growth of illegal migration from Belarus has become one of the items on the agenda during the visit of the Prime Minister of Lithuania Ingrida Šimonytė to Latvia.
"If the Belarusian regime uses illegal migrants as a weapon and a means of pressure on the EU, this is a violation not only of international norms, but also of the basic principles of humanism," Šimonyte said, quoted by the press service of the Lithuanian cabinet.