Authorities label Radio Svaboda as extremist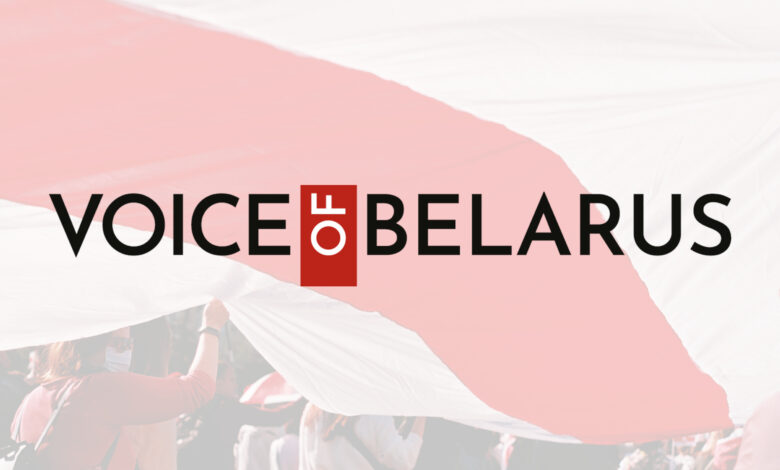 In a continued crackdown on independent media, Belarus' Interior Ministry has added RFE/RL's Belarus Service, known as Radio Svaboda, to its fast-growing registry of "extremist organizations". The move means that Belarusians who subscribe to Radio Svaboda online could face up to six years in prison. Three weeks ago, a court in Minsk already designated Radio Svaboda's official Telegram channel and social media accounts as extremist.
RFE/RL President Jamie Fly said: "We condemn the Belarusian government's campaign to criminalize honest journalism and deprive the Belarusian people of the truth. We again adamantly reject this ridiculous, regime-imposed label." Authorities in Belarus have declared hundreds of Telegram channels, blogs, and chatrooms "extremist" since the beginning of the protests.