Incredible Zhabinka – little town that does not give up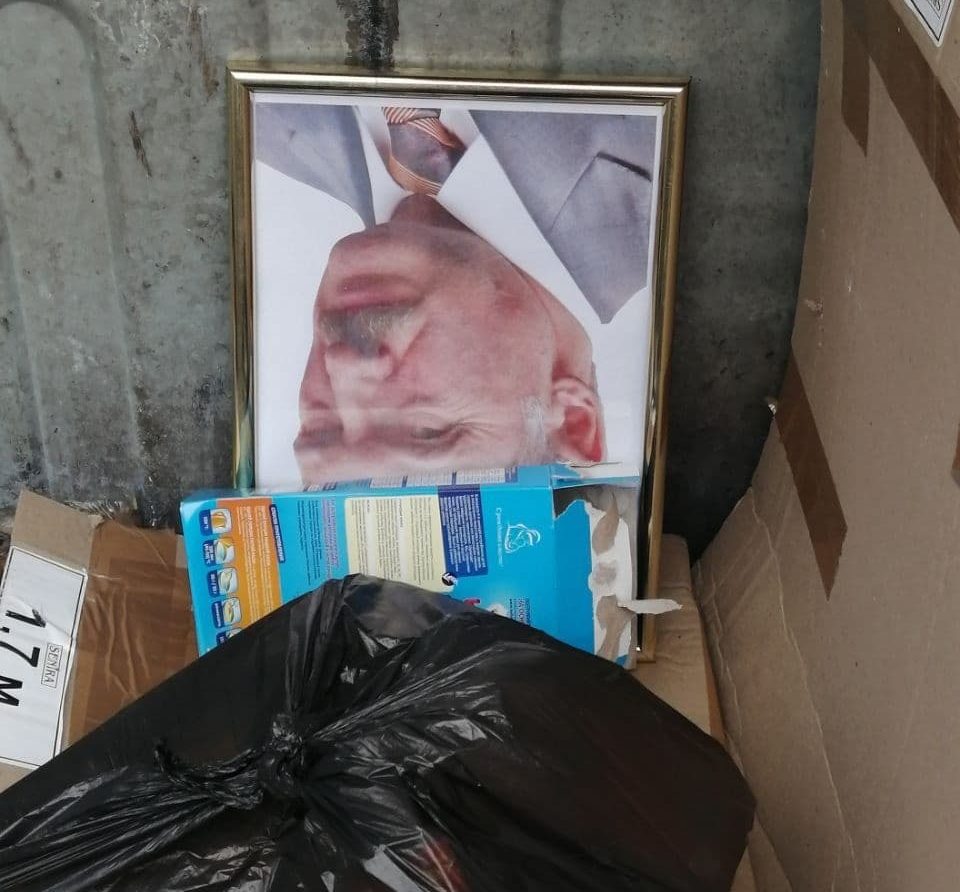 Zhabinka is a Brest's satellite town with a population of 13,000 people. Few expected the residents of this quiet town to support the protests, but they have been actively protesting since August 2020.
Henadz Shutau, a native of Zhabinka, was shot dead from a service weapon by security forces during peaceful protests.
Not so long ago, activists in Zhabinka trashed a few of Lukashenko's portraits, some stained with feces. A real special operation followed, with arrests and searches, in Zhabinka. Police cars are constantly patrolling the town. At the same time, the authorities are doing everything they can to prevent people from gathering and uniting: benches have been removed from the main square, and bulletin boards have been removed all over the city because protest leaflets were constantly posted on them.
"Today Zhabinka resembles an occupied town," town residents say, but they are still proud of themselves and do not give up.