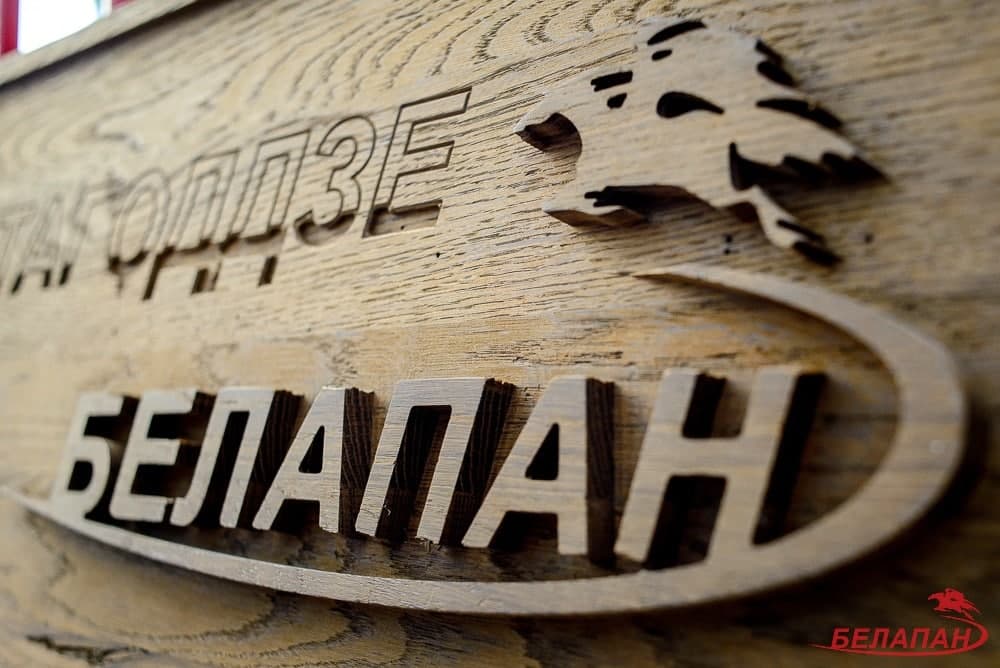 BelaPAN's logo.
On 18 August, security officials searched the editorial office of the BelaPAN independent news agency and homes of five current and one former employees.
As a result, BelaPAN's director and editor-in-chief Iryna Leushyna, accountant Katsiaryna Boyeva, former director Dzmitry Navazhylau were placed in the Akrestsina temporary detention center. The others were released after searches and interrogations.
The security forces confiscated BelaPAN's servers. The agency's websites were taken offline, although the naviny.online portal and @navinyonline Telegram channel continue to operate.
The Investigative Committee reported that the BelaPAN employees had been detained "on suspicion of committing crimes under Part 1 of Article 342 of the Criminal Code (organization and active participation in actions that grossly violate public order)". An investigation is currently underway. Investigators have also initiated a tax audit of the activities of BelaPAN.
BelaPAN made a statement in connection with the arrests of its employees. "BelaPAN considers the ongoing situation a continuation of the policy of suppressing freedom of speech in Belarus and demands the immediate release of our detained colleagues, as well as all imprisoned journalists," reads the agency's statement.
The editorial office reported that some of the employees were in safety outside Belarus and would continue to work, providing subscribers and readers with timely and reliable information.
BelaPAN is an independent Belarusian news agency founded in November 1991. Since then, the authorities have repeatedly carried out numerous audits and searches at the agency's office, launched criminal investigations against the employees, put the journalists behind bars and blocked the Naviny.by website.