Danish photojournalist wins prestigious award for covering protests in Belarus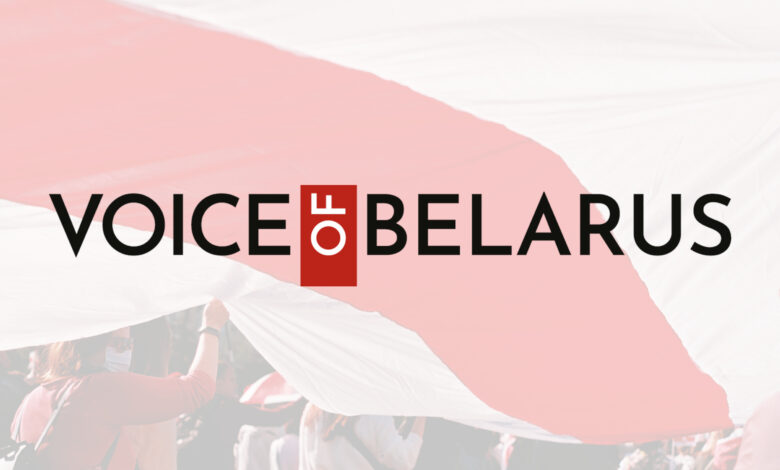 A photojournalist for Danish media source Berlingske, Asger Ladefoged received a prestigious prize at the annual international photojournalism festival in the French city of Perpignan.
The photographs were taken by Asger Ladefoged on his work trips to Belarus during the protests following the 2020 presidential elections. The photographer worked under very difficult circumstances. He was detained and beaten by security forces despite having an accreditation and a yellow vest identifying him as a press member. The security forces confiscated his memory cards with the photographs that served as evidence of the authorities' violence against the civilian population.
The Ladefoged case was acknowledged by Danish Foreign Minister Jeppe Kofod and sparked a serious debate in Denmark, which helped speed up the imposition of sanctions against the Lukashenko regime.