Maria Kalesnikava admitted to intensive care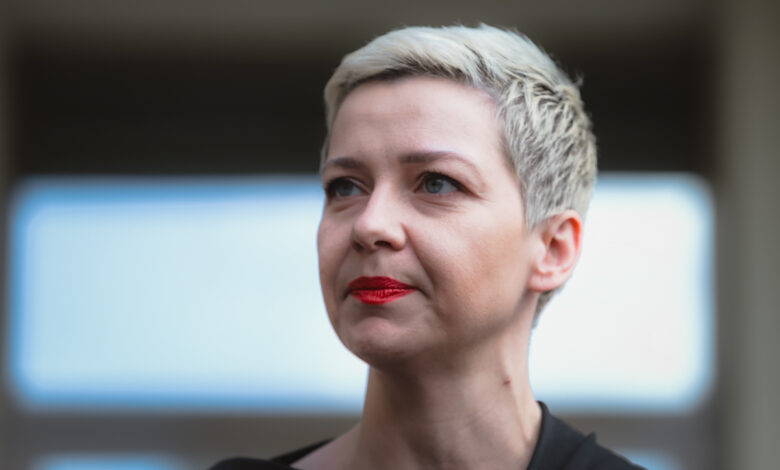 Political prisoner Maria Kalesnikava was taken to a hospital with a surgical condition and underwent surgery on November 28, according to the Telegram account of the opposition politician Viktar Babaryka. She is now in a stable but "difficult state, with some improvement". Maria ended up in the hospital after being placed in a punishment cell.
Details on the surgical problem and surgery are not reported at this time. The news of Maria's hospitalization came to light on November 29. Earlier that day, her lawyer was not allowed to see his client for the third time in a row allegedly because Maria hadn't submitted a written request for a meeting. The lawyer indicated that he had concerns about Maria's health in the appeals he sent to the prosecutor's office about being denied access to his client. There was no response to complaints and appeals from the law enforcement agency.
As we reported earlier, Maria Kalesnikava was placed in a punishment cell on trumped-up charges of violating prison rules. The news about Maria's hospitalization drew a wide response in the Western media.
In 2020, Maria Kalesnikava headed Viktar Babaryka's electoral campaign. After his arrest, she joined Sviatlana Tsikhanouskaya's team. In September 2020, security forces abducted her and tried to force her into exile. Instead, she ripped up her passport at the Belarus-Ukraine border, after which she was arrested. In September 2021, Maria Kalesnikava was found guilty of conspiracy to seize state power and sentenced to 11 years of imprisonment.