Sviatlana Tsikhanouskaya: "For the regime, sovereignty was never a celebration or a value"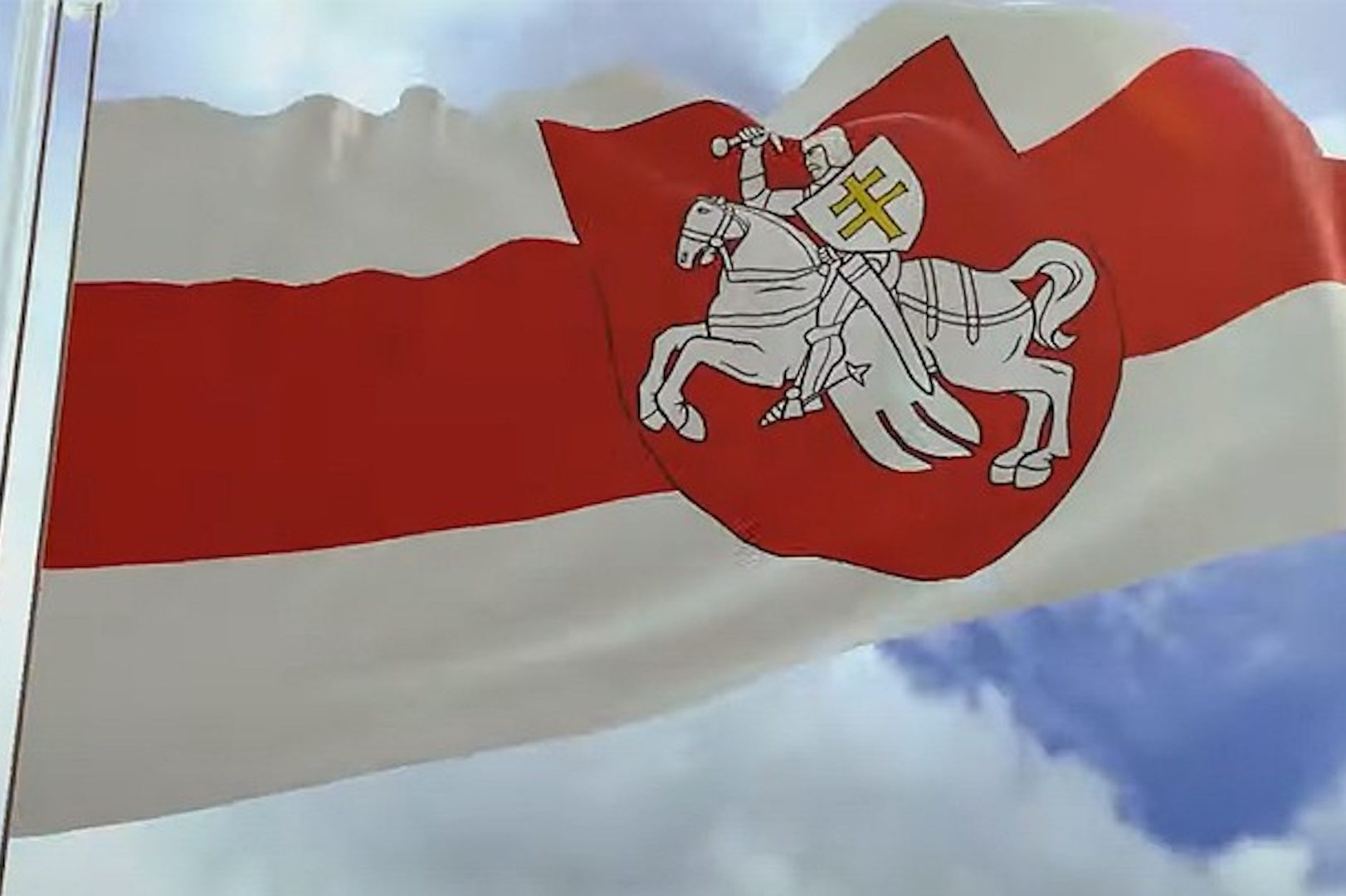 Democratic Belarus leader Sviatlana Tsikhanouskaya recorded an address to the Belarusian people on Belarus' unofficial Independence Day and spoke about the priorities of the United Transitional Cabinet she created this month.
"For the regime, sovereignty was never a celebration or a value – but a commodity that could be traded to retain power," noted Sviatlana Tsikhanouskaya. "Torture, political persecution, dismissals, destruction of businesses have nothing in common with real Belarusian values: aspiration for security and well-being, honesty, hard work, and dignity. But our major value is independence.
And defending the independence of Belarus is the main priority for the United Transitional Cabinet that I established. During the last two weeks, the members of the Cabinet agreed on the strategy and division of responsibility: who of them should do what, and, perhaps, more importantly, what they should not do. For the Cabinet to work effectively, its system must be functioning well. In recent weeks, we have received many inquiries from those who are interested in working in the Cabinet.
Now we are working for the benefit of people who are thankful that missiles are not falling on them while they cannot afford to buy enough food. All this is because the regime gave up Belarus' independence to retain power. And that's why we need to get it back. After all, independence is the feeling that you have your own land and you are the master, and no enemy tank stands under your windows. It is the feeling of being sure that tomorrow you will not be deployed in someone else's war to die for the dictators' ambitions.
Today, 31 years later, Belarusians are again in danger of losing their independence. Independence is like air. We do not realize its importance while we have it. That's why we must not wait until we lose it to start defending it."
Between 1991 and 1996, Independence Day was celebrated on July 27. On this day in 1990, the Declaration on State Sovereignty of the Byelorussian Soviet Socialist Republic was adopted. On August 25, 1991, the Declaration was given the status of a constitutional law. Thus, Belarus declared its independence the day after Ukraine. Starting from 1996, after the second referendum initiated by Lukashenko, the celebration of Independence Day was moved to July 3. On this day in 1944, Soviet troops liberated Minsk from the German army. Belarus is the only country in the former Soviet Union where the official Independence Day is not associated with separation from the USSR or the Russian Empire.