Maria Kalesnikava is in solitary confinement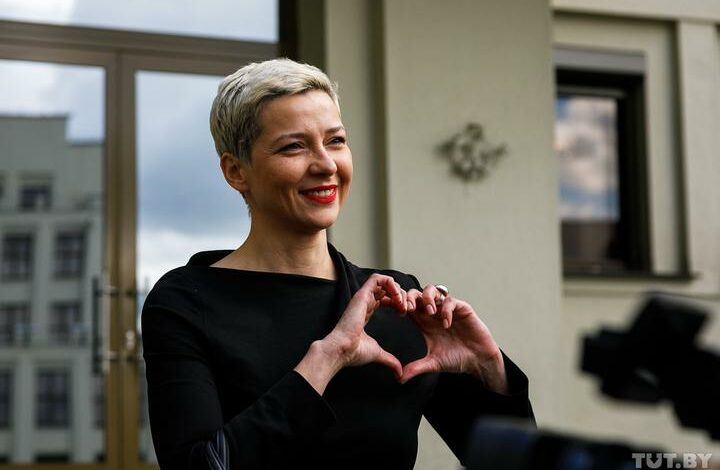 It is unknown when and for how long she was placed there. Maria Kalesnikava's placement in solitary confinement, also known as punishment cell, came to light on November 22 when her lawyer tried to visit her.
The prison staff refused to allow Kalesnikava's lawyer to meet with her reasoning that Maria Kalesnikava had not submitted a written request. She writes such a request every time she meets with the lawyer and gives it to a prison officer at the end of the meeting. Before the meeting with the lawyer was to take place, Maria had been disciplined for three days in a row: for "being in the wrong place during working hours" and for "impolite" behavior. Kalesnikava denies any wrongdoing. She hasn't received an explanation as to what exactly her violations were and whom she behaved impolitely toward. Her lawyer is planning to appeal the decision.
A punishment cell is a cold solitary cell with wooden bunks and no blankets and pillows. Non-prison food, books, correspondence, and any contact with other prisoners and a lawyer are prohibited. This type of punishment is often applied to political prisoners. Viktar Babaryka has already been placed in a punishment cell twice. Mikola Statkevich allegedly spent time in solitary confinement in November.
The Washington Post wrote about Kalesnikava's placement in solitary confinement: "It is time for Ms. Kalesnikava and all the political prisoners to be freed. Mr. Lukashenko and his henchmen are the ones who should find themselves in the dock."