International Labor Organization toughens stance on Belarus over violations of convention on freedom of trade unions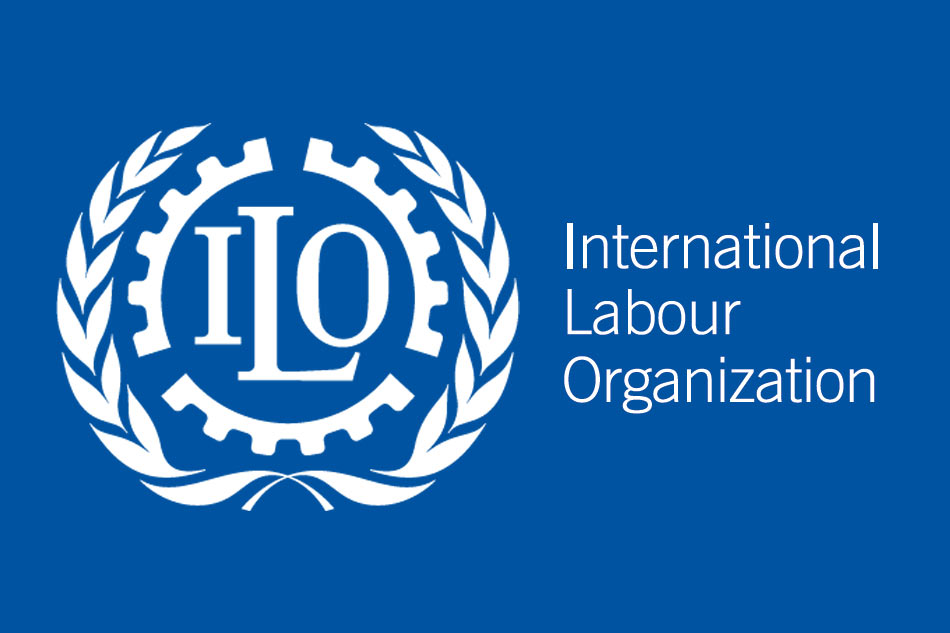 On 18 June, the Committee on the Application of Standards of the International Labor Organization (ILO) adopted an opinion on Belarus in connection with the repeated violations of ILO Convention No. 87 "On the Right to Freedom of Association" and non-implementation of the Recommendations of the ILO Commission of Inquiry from 2004.
As noted by the Chairperson of the Committee, Corine Elsa Angonemane Mvondo, the situation in Belarus not only has not improved but has significantly deteriorated over the past year.
The ILO called on the Belarusian government "to take measures to release all detained trade unionists and to refrain from any persecution of those who participated in peaceful protests, to refrain from arresting, using violence or intimidation against trade union leaders who are engaged in their legitimate activities". The Committee called on Belarus to immediately conduct an independent investigation of all reported cases of intimidation and use of violence.
Belarus was once again included in the list of countries that systematically violate the rights of workers and trade unions.