Ihar Losik appeals to the Pope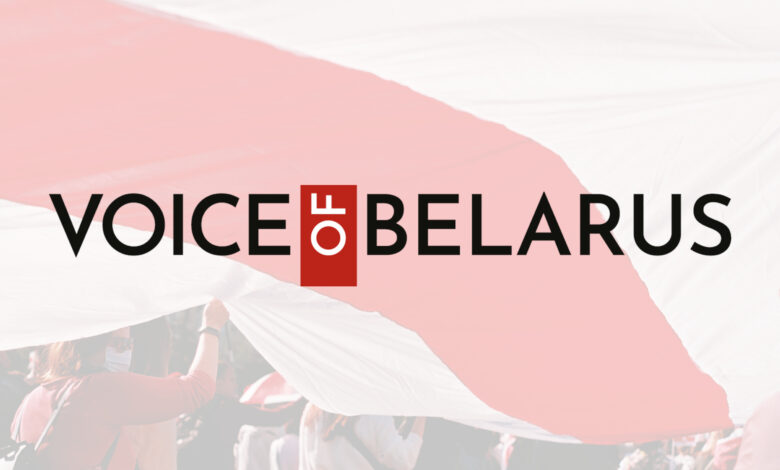 Darya Losik, the wife of political prisoner Ihar Losik, told the media that her husband had written a letter addressed to Pope Francis, asking "to call on these horrible people who are indifferent to the fate of others, hundreds of grief-stricken families, to stop".
In his letter, Ihar says that hundreds and thousands of Belarusians, faced with lawlessness and injustice, fall into despair and see no way out of this situation.
"I am not asking you to speak up for me personally but to stand up for the good, for truth, for justice, for hundreds and thousands of Belarusians who lost hope after they had found themselves in the same situation as I did, and many are even worse off.
Maybe, I am very naive, and this letter will not reach you, but I am writing it sincerely and with all my heart, and I believe that I am not writing it in vain. I really want to believe that God has not left us, that this senseless cruelty would stop, that no one else will die, and that everyone would return to their families."
Previously, Sviatlana Tsikhanouskaya and Volha Sieviaryniec, the wife of the political prisoner Pavel Sieviaryniec, turned to the Pope with similar requests.