President of Bavarian Landtag welcomes Sviatlana Tsikhanouskaya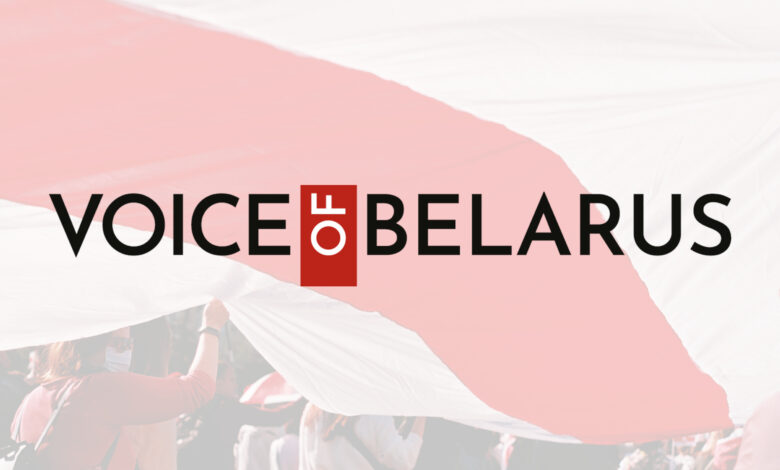 According to the press service of Bavaria's Landtag, on 7 December President of Bavaria's Landtag Ilse Aigner met with Belarusian opposition leader Sviatlana Tsikhanouskaya in the Maximilianeum in Munich. The discussion focused on the political situation in Belarus, the importance of cross-border cooperation in times of crisis, and the situation on the Belarusian border with the EU. In the afternoon, at the beginning of the plenary session, Landtag President Aigner welcomed Sviatlana Tsikhanouskaya at the rostrum of the Plenary Hall.
In her speech, Aigner said: "I have the greatest respect for the commitment of the Leader of the Belarusian Opposition Sviatlana Tsikhanouskaya: she risks life and limb for the citizens of Belarus, for democracy, freedom, and justice. With enormous personal sacrifices, she fights vigorously and consistently against oppression, injustice, and inhumanity. Many people in Belarus place their hopes on the EU. We must not disappoint them. They count on us as the strong voice for freedom and democracy."
The press service has also published photos and a video of Ilse Aigner's speech.