Crackdown on media outlets and civil society activists continues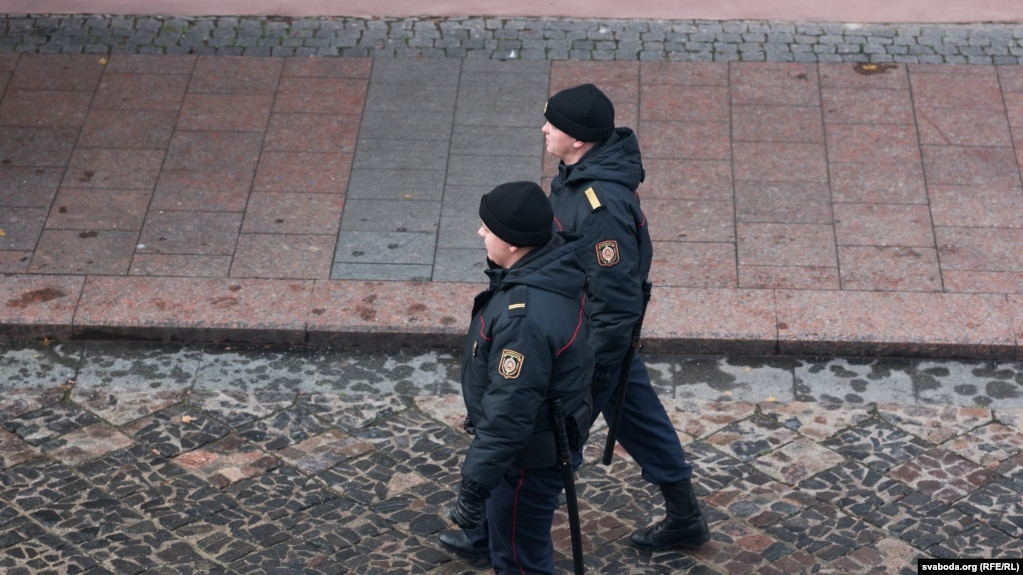 On 8 July, at least 15 media representatives and public activists were detained in Belarus. According to the official statement of the KGB Investigations Department, "a large-scale operation to clean up the radicals" is underway.
On 9 July, searches of journalists and confiscation of equipment continued in Minsk, Brest, Homel, Luninets, Hlybokaye, Hantsavichy, and Babruisk.
The representative of the EU foreign affairs and security policy Peter Stano tweeted: "Belarus: crackdown against Nasha Niva and other media/journalists shows continued repression by the regime on independent voices and complete disregard not only for freedom of expression but also for its own commitments within UN and OSCE. It is unacceptable, deplorable, and must stop."