Confiscated paintings returned to Belgazprombank's gallery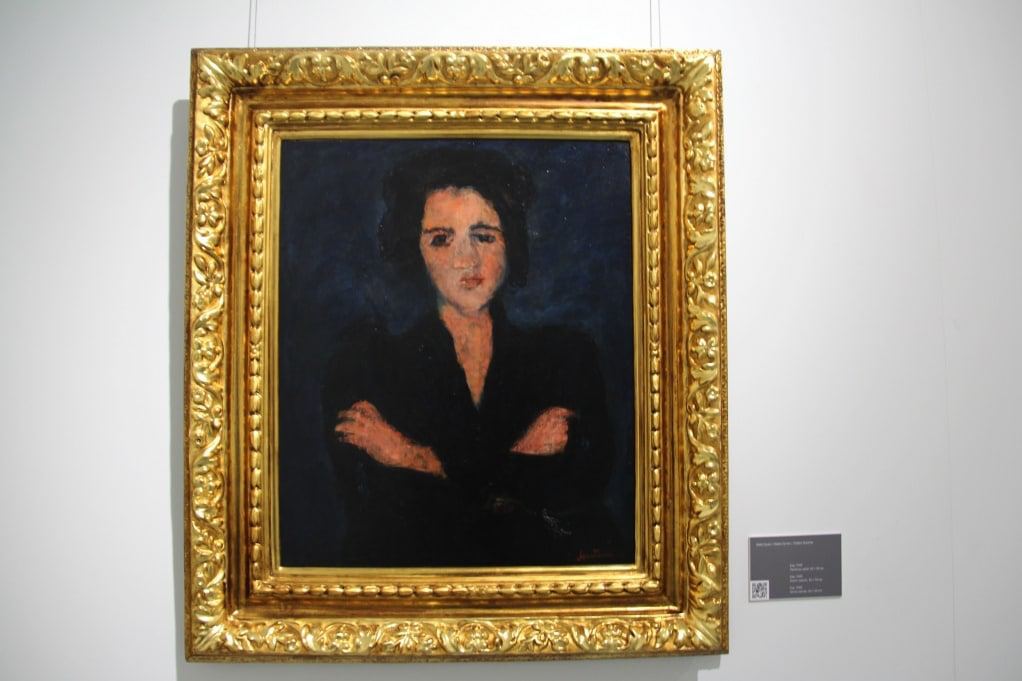 Today, the paintings that were seized from the Belgazprombank collection by an investigation team, have been returned to the Art-Belarus gallery, the bank's press service reports.
In June 2020, paintings from the bank's collection with a total value of $20 million USD were confiscated in the criminal case against Belgazprombank's leadership. According to state-run media, the art objects "were being prepared for urgent exportation". Since then, they have been confiscated and haven't been on display. Among the 150 paintings were works by Marc Chagall and Chaïm Soutine. Viktar Babaryka, the chief executive of Belgazprombank, was perceived by supporters of changes as the main rival of Alexander Lukashenko in the presidential elections. Both Babaryka's arrest and confiscation of the paintings aroused indignation among Belarusians.
The Palace of Arts reported that 136 artifacts had been returned to the Art-Belarus gallery. Some of the seized paintings were kept in the gallery of Viktor Lukashenko's wife Lilia Lukashenko, who has recently become a subject to the fourth EU sanctions package.