US, United Kingdom, Canada, and EU update their sanctions list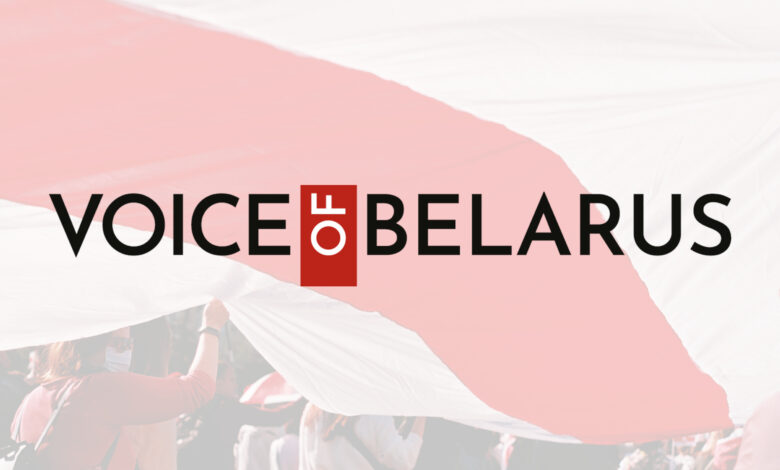 The US sanctions list includes 16 more individuals and 5 legal entities. The list also includes the KGB, internal troops, the Internal Affairs Directorate of the Brest Regional Executive Committee, the pre-trial detention center on Akrestsina Street, and the Main Directorate for Combating Organized Crime and Corruption.
Canada also imposed sanctions against 17 individuals and 5 Belarusian organizations "in response to gross and systematic violations of human rights in Belarus".
The United Kingdom has added 11 individuals and 2 companies to the sanctions list for Belarus.
The market quotations of Belarusian Eurobonds are declining amid the news that EU ministers have decided to impose sanctions on Belarus.