Sviatlana Tsikhanouskaya meets victims of torture and injured in Czechia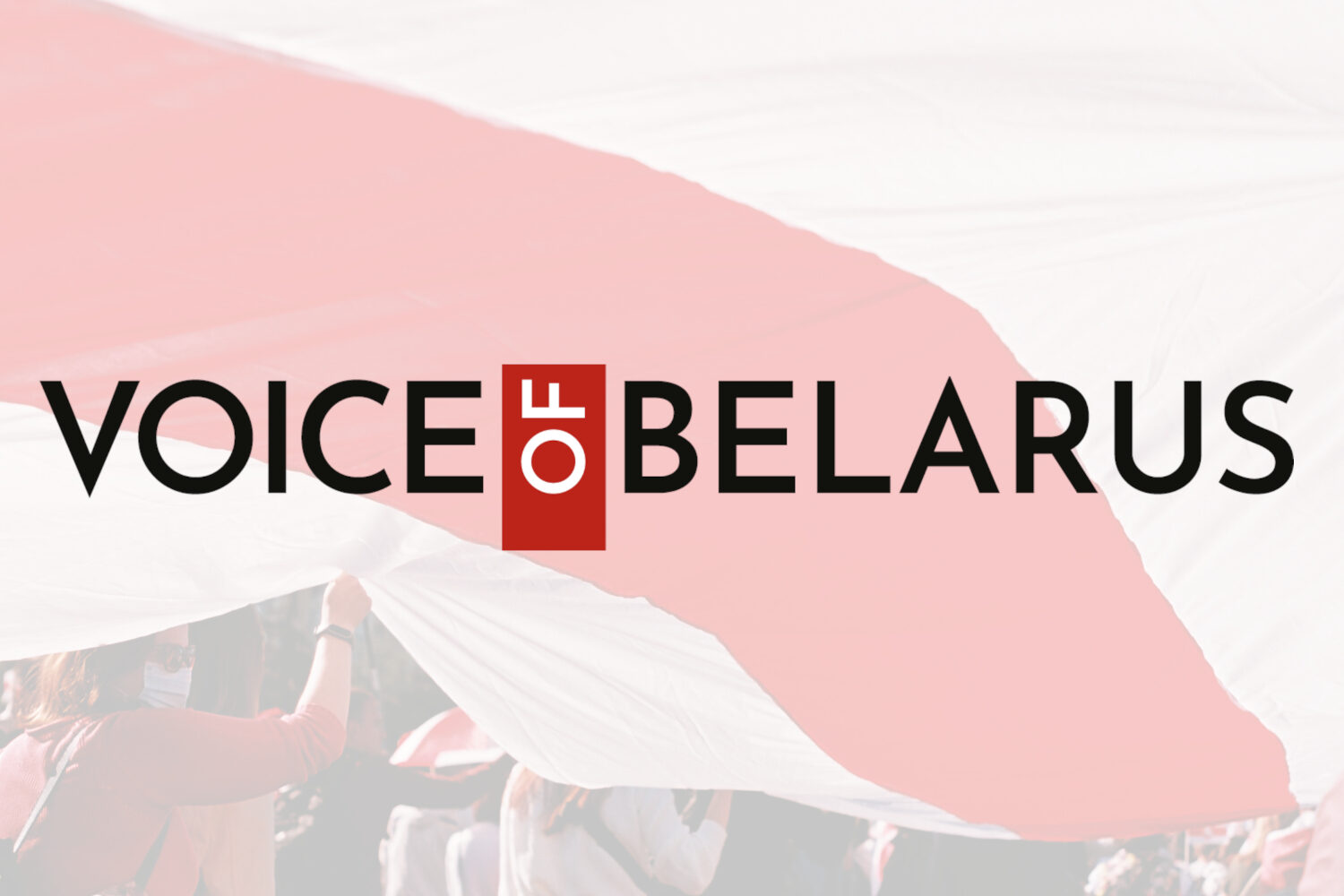 As a part of her visit to the Czech Republic, Sviatlana Tsikhanouskaya met with Belarusians who went there to rehabilitate after being injured and tortured after the suppression of peaceful protests in August 2020.
The Belarusians have come to the Czech Republic under the MEDEVAC medical and humanitarian program.
At the meeting, the victims spoke about their injuries. One of them showed Tsikhanouskaya a bullet that was extracted from his aorta. The Belarusians admitted that this year they had experienced a lot of pain and horror, but at the same time, they discovered great care and mutual assistance from friends and strangers. "In this suffering, our nation is waking up," they said.
In the evening, several hundred Belarusians came to the Old Town Square in the center of Prague to show their solidarity with Belarus. Sviatlana Tsikhanouskaya and Czech human rights activists came to meet with them. Those who came left their signatures in support of the release of political prisoners in Belarus.