Sofia Sapega's request for pardon denied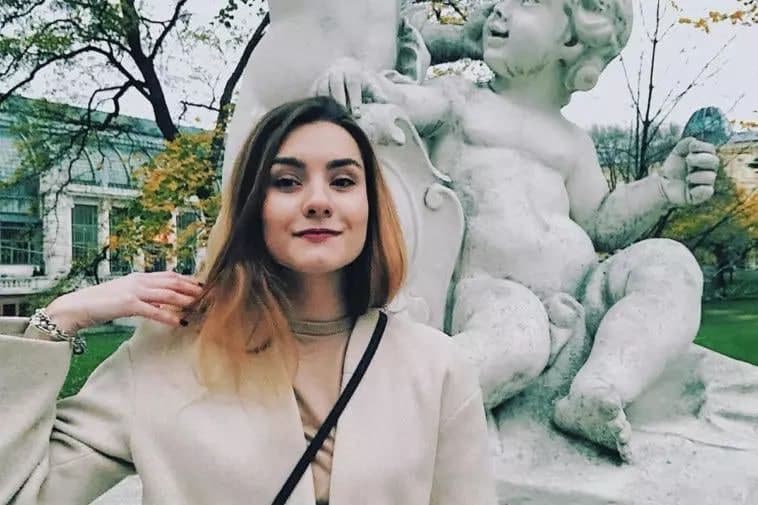 The political prisoner Sofia Sapega's request for a pardon passed the first stage of the pardon process but was rejected by the commission for pardons under Lukashenko, reports the Mediazona news outlet citing Sapega's lawyer Anton Hashynski. In May 2022, Sofia Sapega, a Russian national, was sentenced to six years in a penal colony in Belarus.
In a comment to Zerkalo.io, the lawyer said that "no one explained the reasons for the rejection of the pardon request". He also talked about plans to request that Sapega be sent to Russia to serve her sentence there since she is a Russian citizen. They plan to seek parole or a presidential pardon in Russia.
Sofia Sapega was detained along with journalist Raman Pratasevich in May 2021 after Belarusian authorities forced a Ryanair aircraft traveling from Athens to Vilnius to land in Minsk. Several countries, including the EU states, imposed strict sanctions against Belarus over the incident, which was described as a "deliberate violation of all international aviation rules". After her arrest, 24-year-old Sapega agreed to cooperate with the investigation and submitted a request for a pardon to Alexander Lukashenko.