Political prisoner Dzmitry Dudoits committed suicide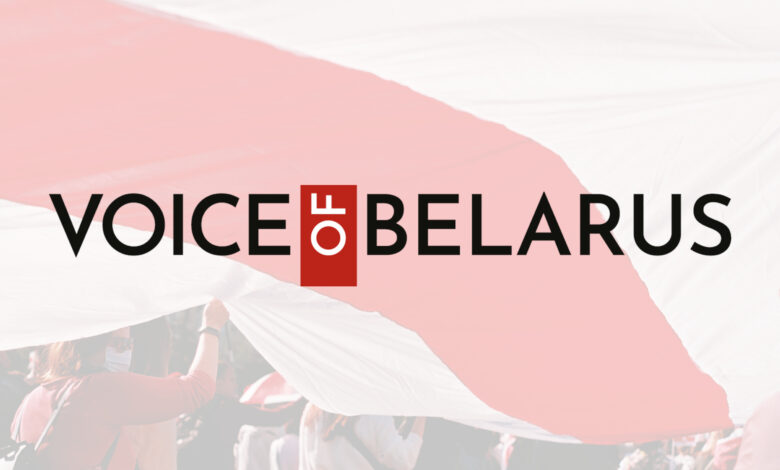 According to Radio Svaboda, political prisoner Dzmitry Dudoits committed suicide in Mahiliou. The Investigative Committee of Belarus released footage from a CCTV camera in downtown Mahiliou: it shows Dzmitry jumping off a bridge onto the roadway.
The 43-year-old Smarhon resident was sentenced to two years in an open-type correctional facility (i.e., so-called "chemistry") for making an obscene comment about the head of the Hantsavichy police office Vital Kuliashou on social media.
In late December 2021, Dzmitry arrived in Mahiliou to serve his term. On the morning of 5 January 2022, Dzmitry, along with other convicts, was sent to a clinic for a medical examination. Then, he left the medical center unaccompanied and committed suicide a few minutes later.
Sviatlana Tsikhanouskaya expressed condolences to the family and friends of Dzmitry Dudoits and said: "'Chemistry' is legalized slavery, where one is engaged in low-skilled labor and subjected to humiliation. We don't know what brought him to that bridge, but we know the unbearable conditions Dzmitry was in. And all this – for six words written even before the elections…"