Russian troops to remain in Belarus indefinitely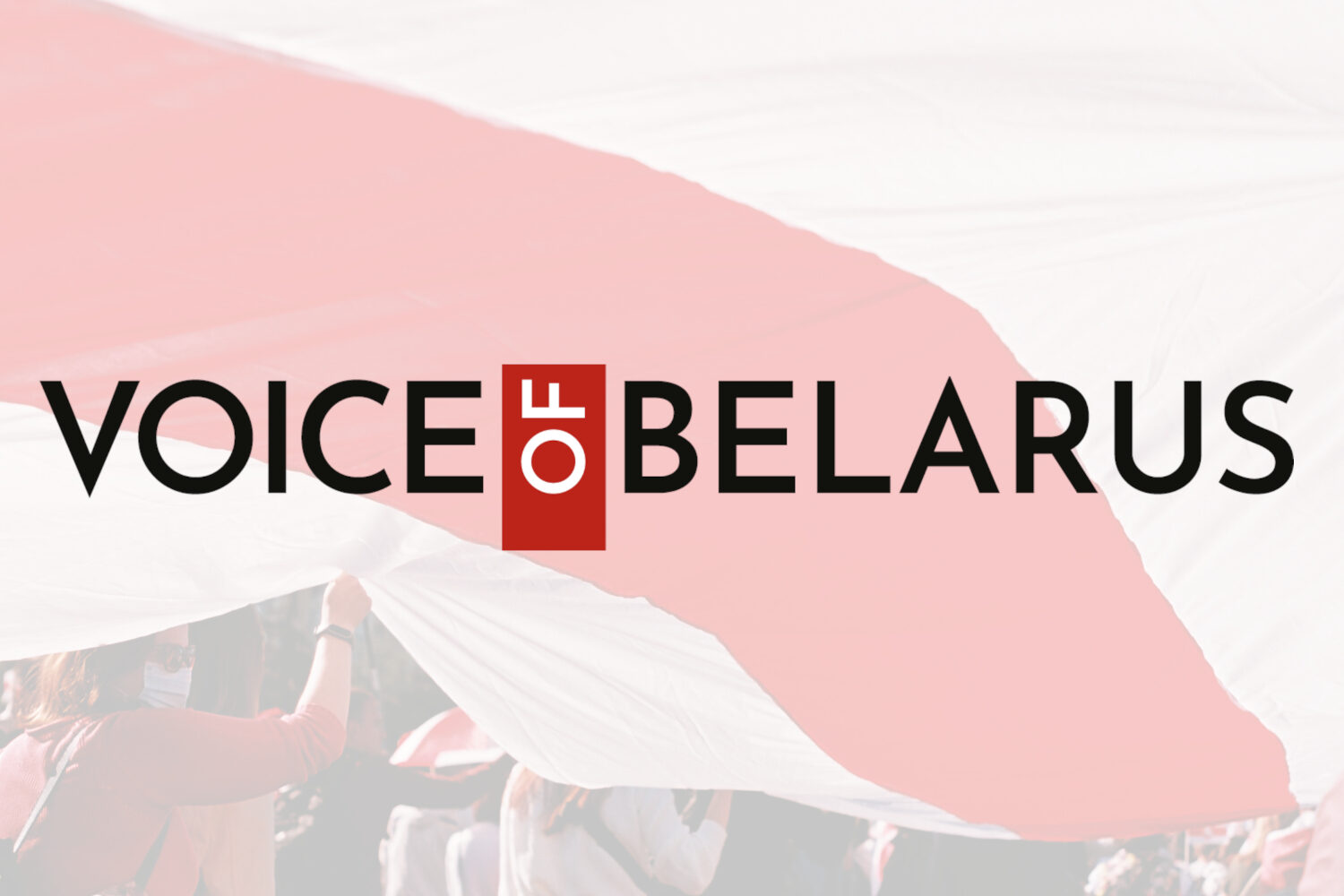 According to the Belarusian defense ministry, Russian troops sent to Belarus for large-scale military exercises will not be withdrawn, contrary to previous statements. The ministry did not say how long the troops, estimated by NATO to be around 30,000, were going to stay in Belarus. The decision was allegedly made because of increased military activity near the borders of Russia and Belarus and "an escalation of the situation" in the Donbas region. Last week it was reported that French president Emmanuel Macron had received assurances from Putin that Russian troops would depart after the military drills.
The continuing build-up of forces has exacerbated tension between Moscow and the West over a feared Russian attack on Ukraine. Belarusian opposition leaders strongly condemned the move. Sviatlana Tsikhanouskaya said that the presence of Russian or any foreign troops in Belarus "violates the Belarusian Constitution, constitutional neutrality, international law, endangers the security of each Belarusian and the entire region". She stated that the opposition would seek to have this issue submitted for consideration to the UN Security Council.