Representatives of Luhansk People's Republic prosecutor's office on their way to interrogate Pratasevich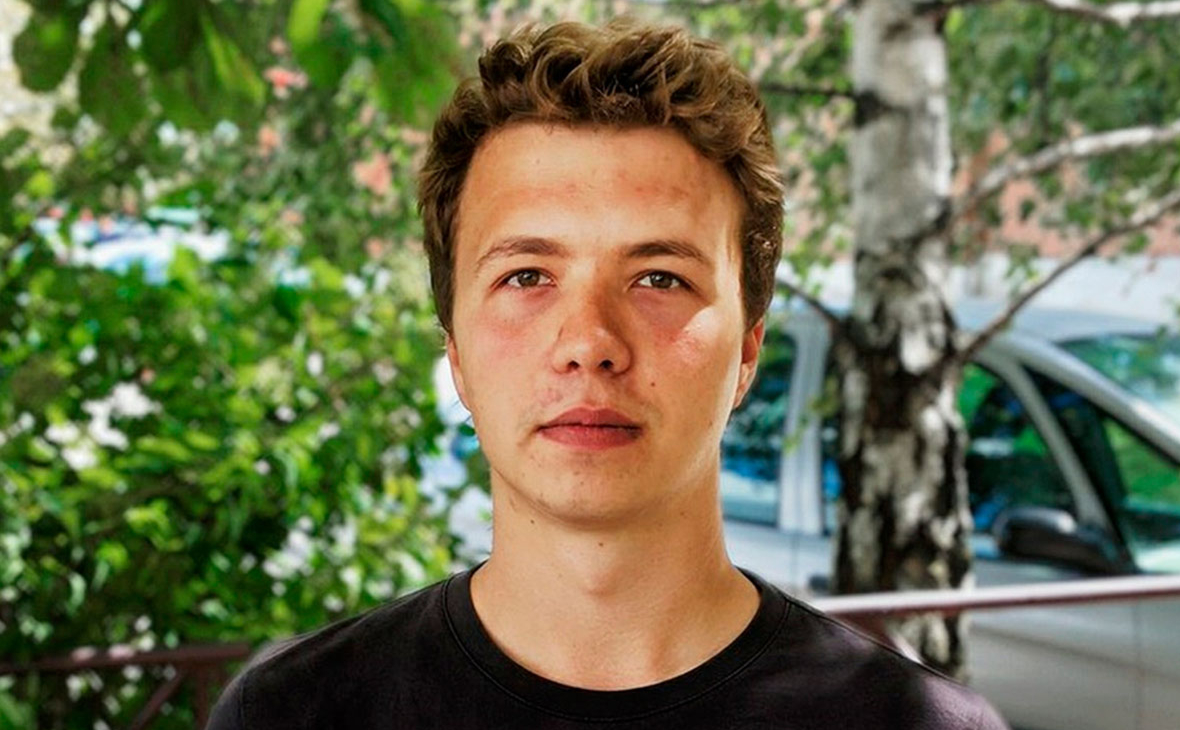 This was reported by the propaganda source Donbass Segodnya, citing a volunteer.
Earlier, the investigators from the self-proclaimed Luhansk People's Republic (LPR) had been invited by Lukashenko if they "have any questions" for Pratasevich. If extradited, Raman Pratasevich could be executed by shooting for "crimes against humanity".
According to Belarusian legislation, "a citizen of the Republic of Belarus may not be extradited to a foreign state unless otherwise stipulated in international treaties signed by the Republic of Belarus".
Belarus, like the entire international community, does not consider the LPR and the Donetsk People's Republic (DPR) to be independent state entities. Therefore, it remains unclear what legal basis the representatives of the illegal armed group have to conduct investigative actions on the territory of Belarus.
Back in September 2020, Pratasevich himself said in an interview that he had been in the conflict zone in eastern Ukraine and had been engaged in documenting the events on video as a freelance journalist for a year.