Raman Bandarenka died at hands of security officials exactly one year ago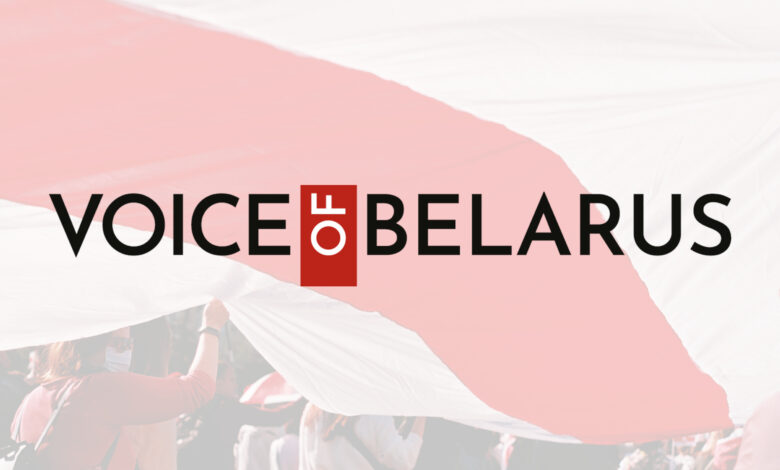 Raman Bandarenka's name has become a tragic symbol of Belarus' protest history in 2020. Against the backdrop of mass peaceful protests in Belarus, residents of nearby apartment blocks united, started befriending each other, and organized courtyard concerts and other events. The Square of Changes, one of such small courtyards in Minsk, has become one of the symbols of protest, self-organization, and solidarity of Belarusians. On November 11, 2020, Raman Bandarenka, 31, went into the courtyard to find out why unidentified people were cutting white-red-white ribbons. There, he was seized and beaten by those people. He was taken away in a minibus by plainclothes men wearing masks. According to BYPOL, they were members of the Special Rapid Response Unit of the Ministry of Internal Affairs. On the evening of November 12, 2020, Roman died in the intensive care unit from injuries incompatible with life.
The murder of Raman Bandarenka caused a wave of anger in Belarusian society. After the news of his death came to light, thousands of people gathered at the site of the tragedy to honor Raman's memory. The next day memorial services were held across the country. A makeshift memorial was set up in the Square of Changes. But three days later, on November 15, 2020, a march to commemorate Raman was violently dispersed by security forces, who used stun grenades and tear gas. According to some estimates, more than 1,100 people were detained at the time. A few hours later, the people's memorial to Roman was dismantled. Belsat journalists Katsiaryna Andreyeva and Darya Chultsova were detained for live streaming from the scene and sentenced to two years in prison each.
No one has been prosecuted for Bandarenka's murder yet. The Prosecutor General's Office stated that the security forces had nothing to do with Bandarenka's death. Belarusians honor the memory of the Square of Changes defender, light candles, and create memorials. Belarusians abroad also held their own events to pay tribute to Raman on this day. "I'm heading out!" – this was the slogan of a memorial event held near the Belarusian embassy in Vilnius. The participants lit candles and observed a minute of silence in memory of the deceased hero of Belarus and all innocent murdered Belarusians. Among those present were people who personally knew Raman.
"One might think there is no need to tell this story again. But we must remember not only Raman but also the names of those responsible for his death. We must remember them because they are trying to make us forget everything. But we will wait for a fair, honest, and open trial on those involved in Raman's case – and many other crimes. We will not forget the names of our heroes and the deeds that made them heroes of Belarus forever. And today I ask you to honor the memory of Raman Bandarenka, our caring neighbor, our voice of conscience, our deceased but immortal hero of changes," said Sviatlana Tsikhanouskaya.