Pressure on media continues as 2 more journalists are detained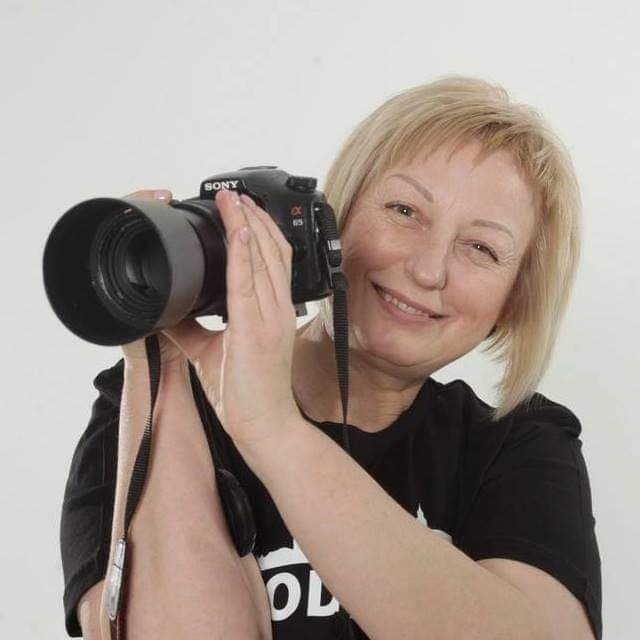 Tribuna.com journalist Dzmitry Ruta was detained. He is accused of illegal picketing with a white and red scarf that was found inside his car.
Iryna Novik, the editor of special projects of the regional portal Hrodna.life, was also detained. Authorities think she was involved in posting links to an "extremist" Telegram channel on Hrodna.life website. Earlier, Hrodna.life editor-in-chief Aliaksei Shota had been detained and later released.
Journalist Aliaksandr Burakou described the detention conditions as "a military prison, a military regime, not a detention center. The only thing left to do was to obey illegal orders." According to the journalist, he was subjected to torture and inhuman treatment in the isolation ward, being deprived of normal sleep and having to regularly undergo strip searches in the prison hall. In addition, Burakou has never received the package that his relatives brought to the detention center on 13 May.