Philosopher Uladzimir Matskevich ends his hunger strike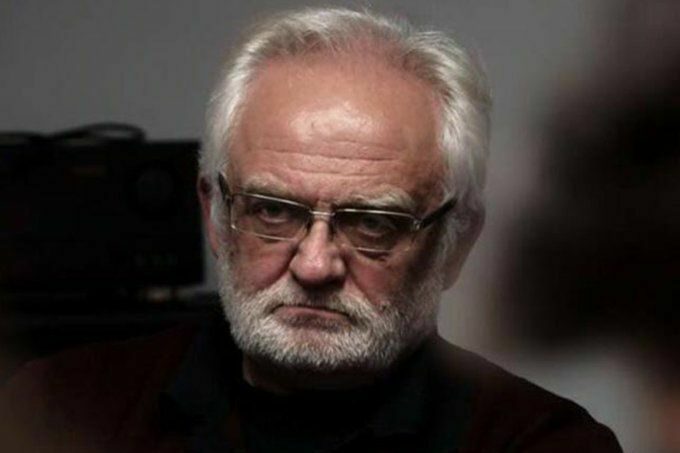 Political prisoner Uladzimir Matskevich stopped his hunger strike after 14 days. He demanded that the current pre-trial restrictions be changed, that the case be sent to court, and that a date be set for the trial. Matskevich has been held behind bars since August 2021. On 14 February he went on a dry hunger strike refusing to drink water, after which his condition deteriorated significantly. A doctor put Matskevich on a drip and gave him a vitamin shot.
On the morning of 17 February, it became known that the political prisoner had given a written statement about him stopping the hunger strike. According to his lawyer, Uladzimir Matskevich had a conversation with the investigator and concluded that his case had moved on. It is still unclear whether Matskevich's demands have been met. He expressed the hope that he wouldn't have to repeat the hunger strike.