New wave of police raids across Belarus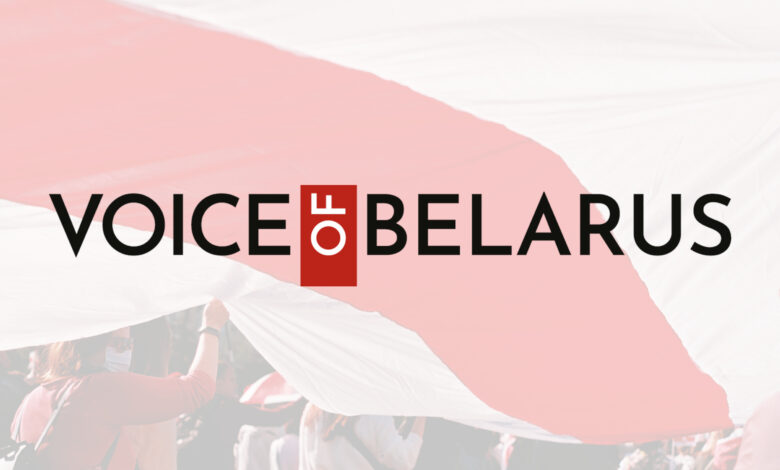 According to NGO reports, Belarusian police have searched the homes of several journalists and human rights activists across the country. The Viasna Human Rights Center said in a statement that a series of searches occurred early in the morning on 1 December. In Minsk, at least 10 homes were searched, with phones, flash drives, and other equipment confiscated. Several journalists and activists in Minsk, Hrodna, Brest, Vitsebsk, Krychau, Rechytsa, and Mazyr were briefly detained for questioning after the searches.
Most of the affected said they cannot reveal the details of their detention because they were warned about legal consequences. However, Radio Svaboda quotes a former political prisoner as saying that Minsk "is looking for the masterminds and financiers of the protests". This recent wave of repressions marks a new stage in the continued crackdown on Belarusian mass media and non-governmental organizations.