Lithuanian border guards send illegal migrants back to Belarus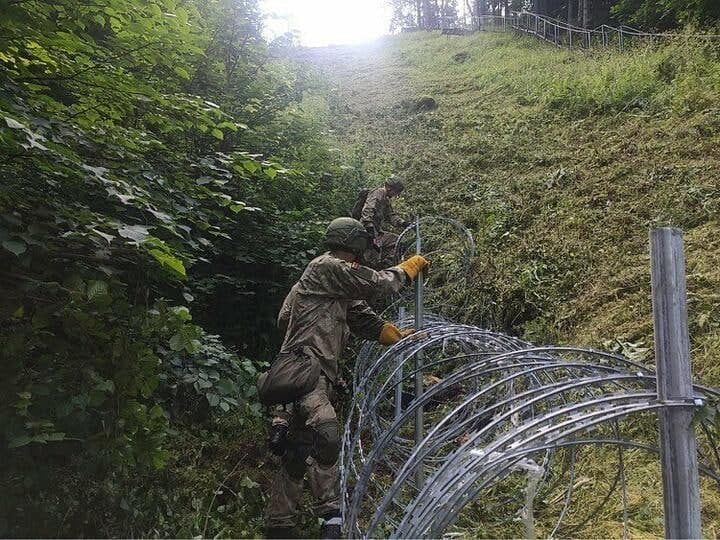 On the night of 3 August, Lithuanian border guards, who had already secured the right not to let illegal migrants into their country, turned back about 180 migrants at the border. According to the Deputy Minister of Internal Affairs of Lithuania Arnoldas Abramavičius, border guards tell illegal migrants that they "came to the great country of Belarus and fell in love with its nature, lost their way, but can continue their tourist trip in Belarus".
Lithuanians also released a video recording that showed a group of illegal migrants being escorted by an official government vehicle at the border with Lithuania. The Ministry of Internal Affairs of Lithuania notes that this type of vehicles is used by Belarusian border guards.