Criminal case opened for making a documentary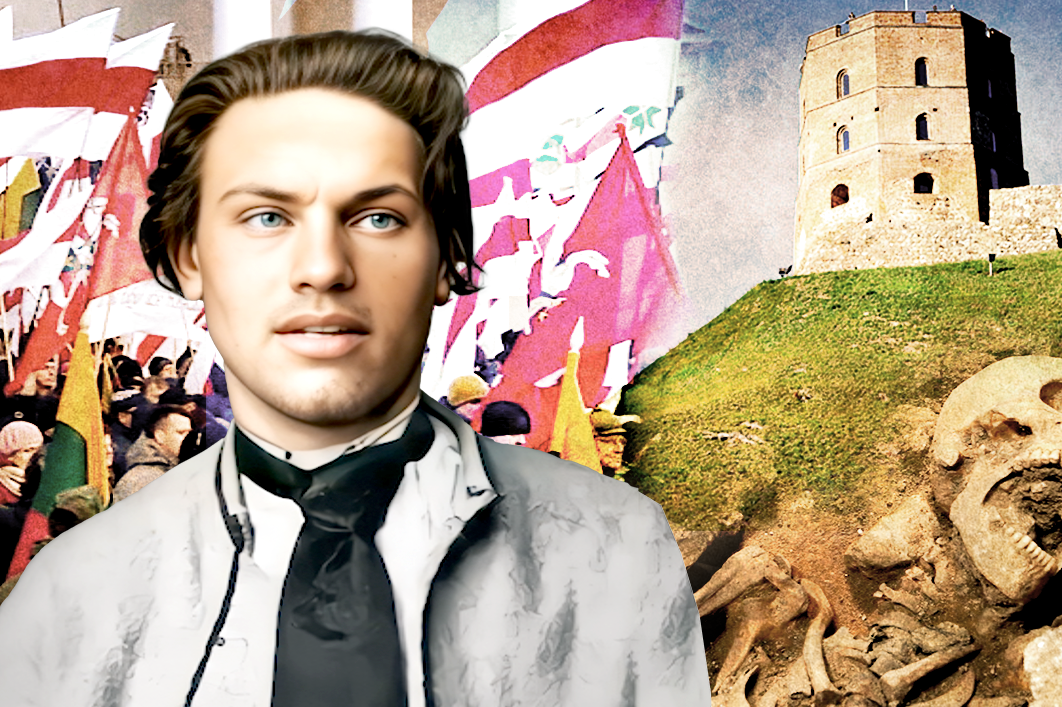 A criminal case has been launched against Volha Shved, a director of the documentary Kastus Kalinouski, reports Belsat. According to security forces, Shved incites hatred on national grounds by making the film.
Kastus Kalinouski was a famous Belarusian and Polish revolutionary, publicist, and poet who lived on the territory of modern Belarus in the 19th century. He fought for the independence of the Belarusian lands from the Russian Empire. In 1863 Kalinouski led an uprising against the Russian authorities: the uprising was brutally suppressed by Russian general Muravyov, and Kalinouski was sentenced to death. Kastus Kalinouski is known to say: "Only then will you live happily, people, when you don't have a moskal [literally 'Muscovite'] over you."
The film has been particularly relevant in light of current events: the war in Ukraine and the suppression of Belarusian protests with Putin's regime support, and the Belarusian Investigative Committee could not leave it be. The documentary consultant, historian Vasil Herasimchyk, has left Belarus due to persecution by the authorities. Volha Shved has not received a summons since she permanently resides abroad.