Journalist and activist Mikola Dziadok sentenced to 5 years in prison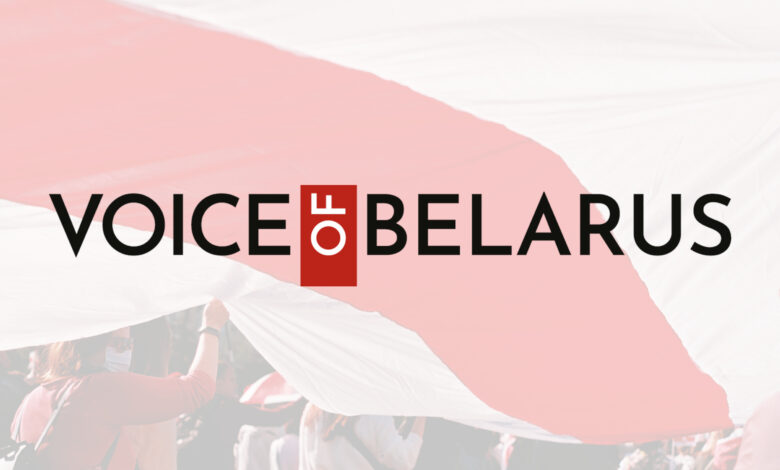 The Minsk City Court sentenced Mikola Dziadok, a 33-year-old political prisoner, journalist and anarchist, to five years in a penal colony. He was found guilty of "organizing and preparing actions that grossly violate public order, or active participation in them", "calls for actions aimed at harming the national security", and "illegal actions with regard to combustible substances". Before the trial, Dziadok has been in custody for 12 months.
Dziadok was arrested last year and severely beaten in the process. Security officers pepper-sprayed him to force him to confess on camera. After arrest, Dziadok was brought to Minsk, where he was again beaten and tortured. He lay on the floor for four hours beaten with a truncheon, electrocuted, and threatened with rape. The police officers demanded that he disclose passwords and names of administrators of several Telegram channels. Dziadok revealed the details of the torture during the trial.
In his final speech, Dziadok said: "I'd like to say to all those involved in organizing this trial and other political repressions in my country: harbor no illusions! No piece of paper you have written, no terror can stop human emancipation and progress. We will prevail!"