Israeli President congratulates Lukashenko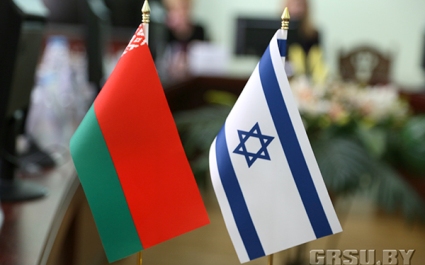 Israeli President Reuven Rivlin sent congratulations to Lukashenko on the occasion of Independence Day in Belarus. Along with the Israeli president, leaders of the authoritarian states – Russia, China, Turkey, Turkmenistan, and Syria – sent their congratulations.
Israeli newspaper Haaretz suggests that the country's authorities are worried about the "well-being" of the Jewish community in Belarus, therefore, they prefer not to "oppose" the Lukashenko administration.
A spokesman for Reuven Rivlin told reporters that the congratulatory letter was sent "as part of a customary protocol in the Foreign Ministry when national holidays are celebrated in countries with which Israel has diplomatic relations." In this regard, the Belarusian immigrant community in Israel RAZAM sent an appeal to the president of the country, in which they expressed disappointment with him congratulating Lukashenko on 3 July.