Right Livelihood organization addresses the UN: civil society nearly wiped out in Belarus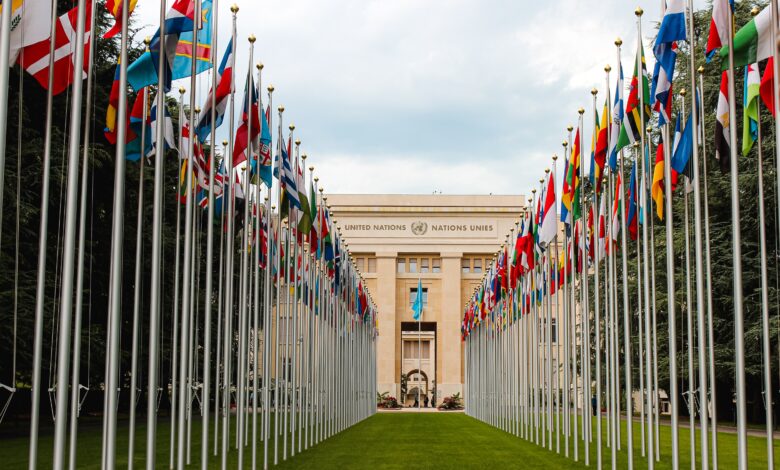 According to the Human Rights Center "Viasna", the Right Livelihood organization made a statement during the 54th session of the UN Human Rights Council in Geneva. The statement addressed instances of intimidation and repression against human rights defenders collaborating with the UN. The UN Secretary-General's report highlights an increase in the number of laws intended to restrict civil society activities and a rise in both online and offline monitoring of human rights defenders.
"In light of these trends, we alerted the Council to the plight of human rights defenders in Belarus, who face systematic reprisals, laws designed to target civil society organizations, and arbitrary prison sentences," says Right Livelihood.
The report mentions that the Human Rights Center "Viasna", which received the Right Livelihood Award in 2020 along with its chairperson Ales Bialiatski, suffered from repression against civil society. The activists who have been forced to flee Belarus can now be tried in absentia and have their citizenship revoked. Belarus's repressive laws have nearly wiped out civil society. "Viasna" was designated as an "extremist formation" in August 2023, which made it easier for the authorities to persecute people linked to this organization.
"How could the UN and international NGOs better respond to these trends and mitigate the risks faced by human rights defenders interacting with them?" Right Livelihood poses this question to the President of the UN Human Rights Council.