Ihar Losik attempted suicide second time while in custody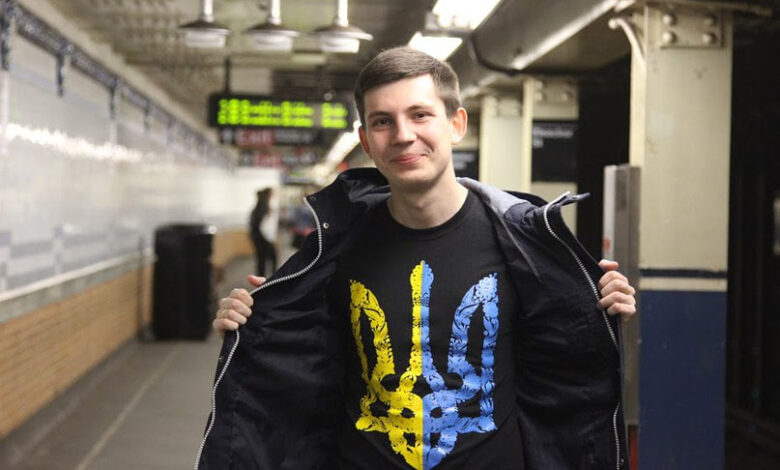 Ihar Losik, a Belarusian journalist and political prisoner, attempted suicide in a penal colony. He has been on hunger strike for a long time while in solitary confinement in the Navapolatsk penal colony and then cut his hands and neck. Ihar is alive and is in the colony's medical unit.
The Viasna Human Rights Center cites information from various sources: according to Radio Svaboda, Ihar Losik's lawyer last saw him in mid-February. On March 10, Losik's lawyer was not allowed to meet with him, allegedly because Ihar had not previously submitted a written request to meet with the lawyer. The penal colony staff told the lawyer that Ihar was working and could not be gotten in touch with at the time as prisoners must not be distracted from their work. They also declared that Ihar was supposedly all right.
Ihar Losik has been in custody for 1,000 days. This is his second suicide attempt and third hunger strike while in custody. On December 15, 2020, after his second charge, Ihar Losik went on a hunger strike that lasted till January 25, 2021. On March 11, 2021, a new absurd charge was laid against him, and Ihar slit his wrist in front of his lawyer and the investigator and declared a dry hunger strike in protest. He was placed in solitary confinement in retaliation.
Ihar Losik, a blogger and media consultant for Radio Svaboda, was detained in June 2020. In December 2021, he was sentenced to 15 years of imprisonment in a medium-security penal colony in the high-profile "Tsikhanouski case". In late 2022, his wife Darya Losik was detained and later sentenced to two years of imprisonment for an interview about her husband she had given to the Belsat TV channel. The couple's four-year-old daughter Paulina is now with her grandparents.