Young artist from Minsk sentenced to 4 years in prison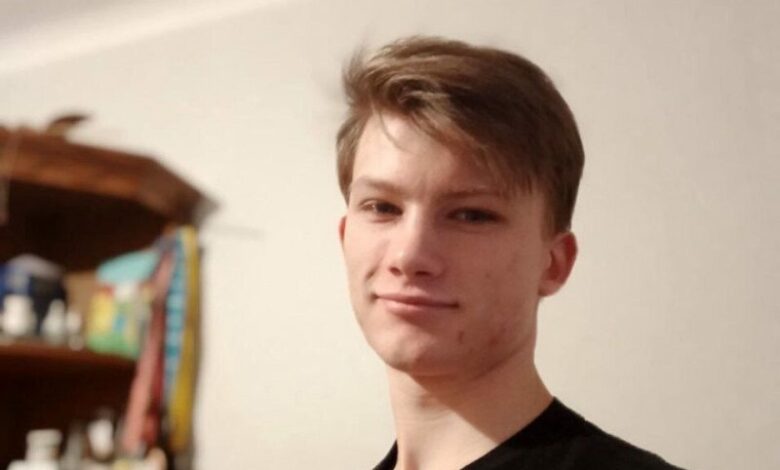 A 20-year-old artist from Minsk Andrei Raptunovich was sentenced to four years of imprisonment for his intention to join the Kastus Kalinouski Regiment, which fights on the Ukrainian side, and for signing up to participate in the Peramoha plan, reports the Viasna Human Rights Center. The Peramoha mobilization plan is an initiative aimed at training people who join the underground militia movement against the Belarusian regime.
The trial of the 20-year-old artist took place in Minsk on November 14. He was sentenced to four years in a penal colony. The trial was held behind closed doors, and human rights defenders have no information on the court hearing details. Andrei has already been in custody for about six months before the start of the trial.
Andrei is an artist, he used to work as a teacher at an additional education center in Minsk before his detention. He was detained in May 2022, after which a "confessional" video with him surfaced on pro-government Telegram channels. In this video, Andrei admits to participating in protests, intending to join the Kastus Kalinouski Regiment, and subscribing to Telegram channels that the Belarusian authorities labeled "extremist".