US charges Belarusian officials with aircraft piracy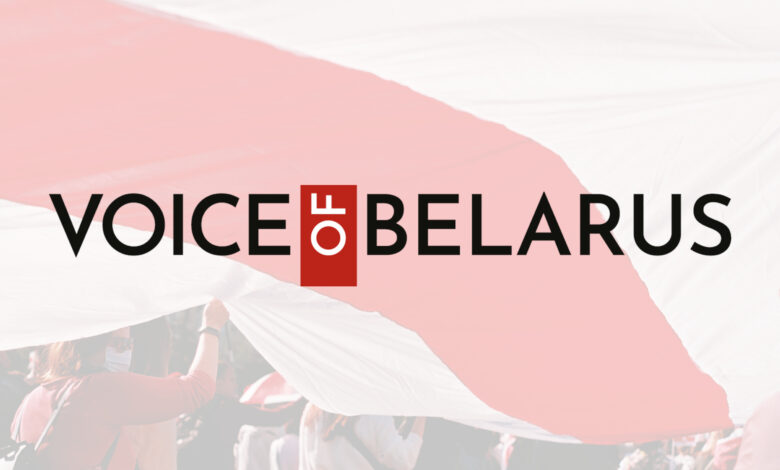 The US Department of Justice has charged four Belarusian officials with aircraft piracy for diverting a Ryanair flight last May. The indictment states that Belarusian government authorities fabricated a bomb threat as a means to unlawfully divert a passenger flight to arrest the dissident on board the plane Raman Pratasevich. The prosecutors charge two senior officials of the Belarusian state air navigation authority and two KGB officers with "conspiracy to commit aircraft piracy".
The US Attorney Damian Williams said that the indictment provided a prompt and public explanation of what happened to the flight. He added that the conspiracy "not only violated international norms and US criminal law but also potentially endangered the lives of four US citizens and scores of other innocent passengers on board".
FBI Assistant Director Michael J. Driscoll said: "Not only is what took place a reckless violation of US law, but it's also extremely dangerous to the safety of everyone who flies in an airplane. The next pilot who gets a distress call from a tower may doubt the authenticity of the emergency – which puts lives at risk. The FBI and our foreign partners will continue to hold perpetrators responsible for actions which directly threaten the lives of our US citizens and jeopardize the stability of our national security."
Belarus has already faced a wave of sanctions from the United States, the EU, Britain, and Canada over the forced landing. The European Union even introduced a ban on the overflight of the EU airspace by Belarusian carriers.
Last June, the Latvian police opened a criminal case under the article on criminal acts against the freedom, honor, and dignity of an individual. An investigation is also underway in Poland, where a former air traffic controller has revealed the details of the KGB operation to Polish investigators. According to him, a KGB officer was in the control tower during the incident, personally giving instructions to the staff.