Human rights situation in Belarus in 2021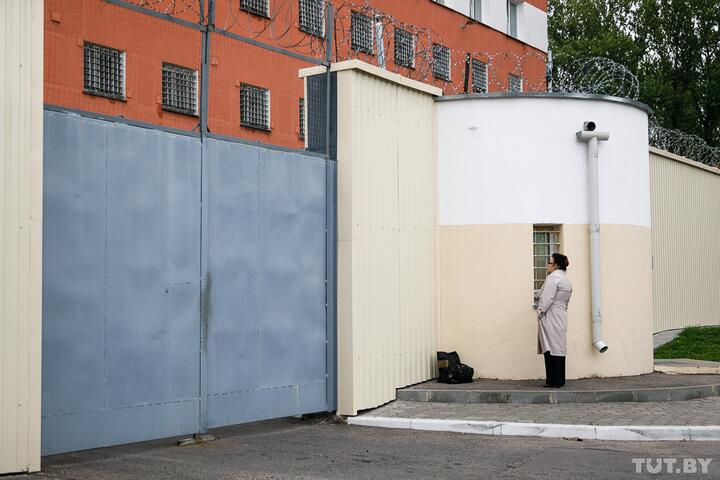 In 2021 the number of political prisoners increased by 800 people, the Viasna Human Rights Center reports in its end-of-year review. At the same time, more than 100 people earlier listed as political prisoners were released in 2021, having served their sentences in the majority of the cases.
As of 1 January 2022, there were 969 political prisoners in Belarus as classified by the country's leading human rights organizations in accordance with the strict guidelines for the definition of political prisoners.
However, the full scale of repression is even more appalling. Viasna knows the names of at least 1,285 persons convicted in politically motivated criminal trials in 2021. The human rights activists registered 6,443 detainees and at least 3,060 administrative fines imposed for exercising constitutional rights and freedoms.
Last year, the authorities did not conduct a proper investigation into the deaths of peaceful protesters Aliaksandr Taraikouski, Henadz Shutau, Raman Bandarenka, Aliaksandr Vikhor, and Vitold Ashurak.
Likewise, the authorities did not properly investigate about 5,000 complaints regarding torture and other ill-treatment of peaceful protesters and people in police custody. To date, more than 1,000 testimonies of torture victims have been documented by Viasna. Their analysis suggests that acts of torture and cruel and inhuman treatment were widespread and systemic. The center concludes that this was a politically motivated punitive action by the authorities to intimidate Belarusian society.
The authorities continue to actively repress journalists, with 32 journalists and media workers currently imprisoned. One hundred and thirteen journalists were detained, served 29 terms of imprisonment, and were subjected to 146 searches during the year.
Nearly all of Viasna's activists were subjected to repressions in 2021, including arrests and imprisonment. Their homes were searched at least 86 times. In total, they were interrogated at least 146 times. Seven of them remain behind bars.
The courts became an integral part of the process of repression, ignoring the standards of a fair trial. Lawyers operate under constant pressure, threats, and harassment.
The 2021 political repressions are the largest crackdown in Belarus' recent history, which led to the international isolation of the country and wide-reaching sanctions by the EU, US, UK, and other states. The only authorities' response to the demands of political transformation is the intensification of repressions and imitation of a nationwide dialogue on the so-called constitutional reform.
The full review by Viasna describing and analyzing the human rights crisis in Belarus in 2021 can be downloaded here.