G7 leaders discuss Belarusian issue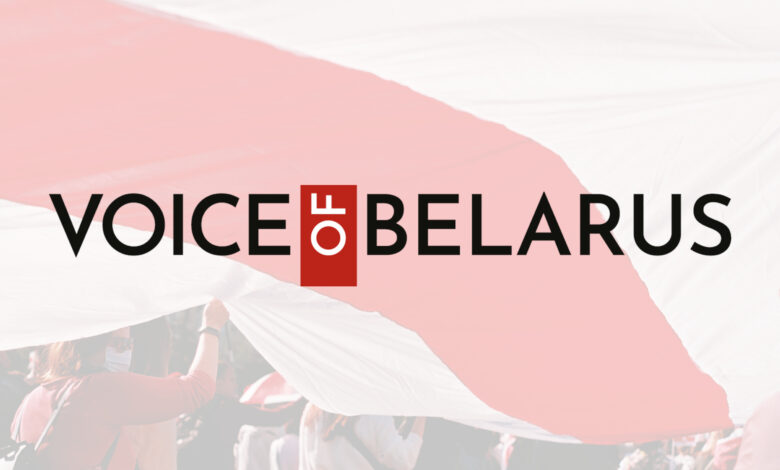 The G7 leaders called on the Lukashenko regime to "change course" and to implement all recommendations of the independent expert mission within the framework of the Organization for Security and Cooperation in Europe (OSCE) Moscow Mechanism.
The G7 also insists that Belarusian authorities "enter into a constructive dialogue with all social strata" and "hold new free and fair elections".
"We will work together to bring those responsible to justice, including through the imposition of sanctions, and will continue to support civil society, independent media, and human rights in Belarus," the G7 leaders said in a communique.
The G7 leaders also intend to cooperate in bringing to justice those involved in the Ryanair flight forced landing in Minsk.