Vatican continues to monitor situation in Belarus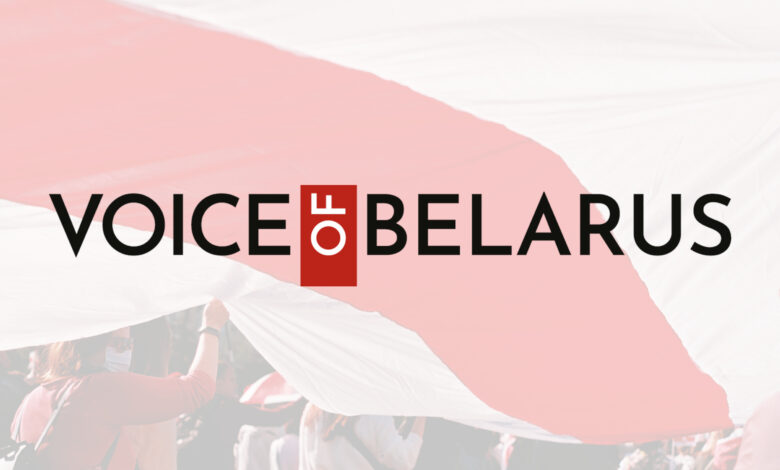 The head of the Vatican's press hall Matteo Bruni published a statement on Belarus due to numerous requests from journalists and the continuing pressure of the authorities on the representatives of the Catholic Church in Belarus. Catholics are among Belarusian political prisoners, for example, the mother of five Volha Zalatar. Activist Vitold Ashurak who died in the Shklou penal colony was also a Catholic.
"The Holy See continues to closely follow the situation in Belarus and the steps that are being taken by various stakeholders, remaining committed to achieving democratic and peaceful ways to fulfill the legitimate demands of the Belarusian people," reads the official statement.