Member of Coordination Council core group detained again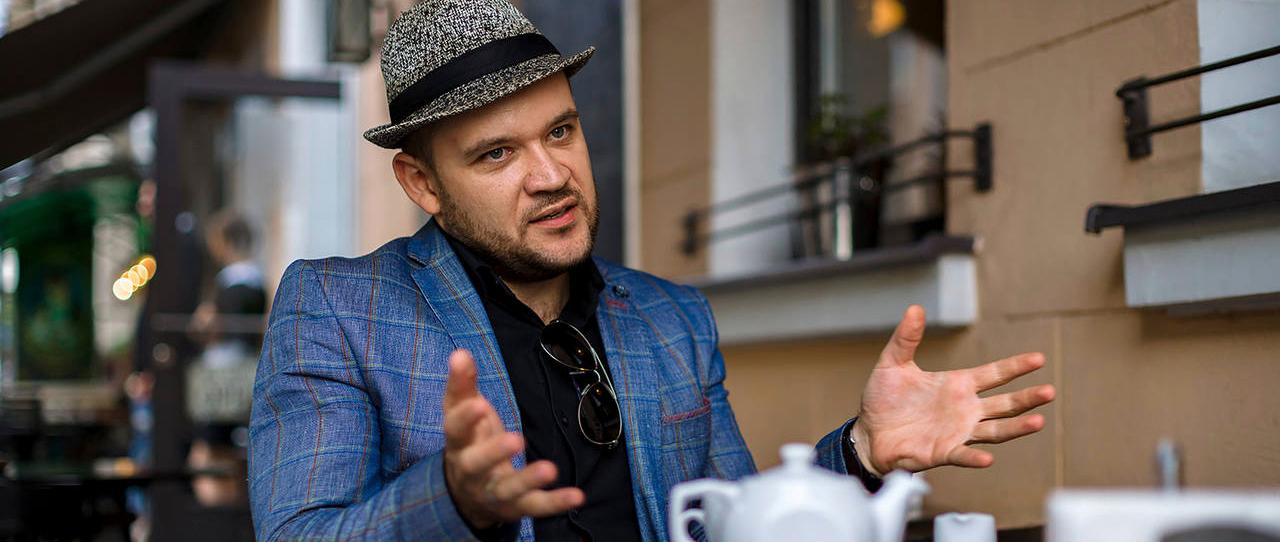 Vitali Krivko, a member of the Coordination Council, was detained and taken into custody again. In 2020, Vitali Krivko collaborated with Viktar Babaryka's political campaign staff. He is a co-owner of Terra Marketing Group and Special projects Terra Group.
Vitali was detained for the first time on 28 August 2020 and released from a pre-trial detention center on 13 November.
The reasons for his detention are not known, but the large-scale tax evasion criminal case has not been closed.